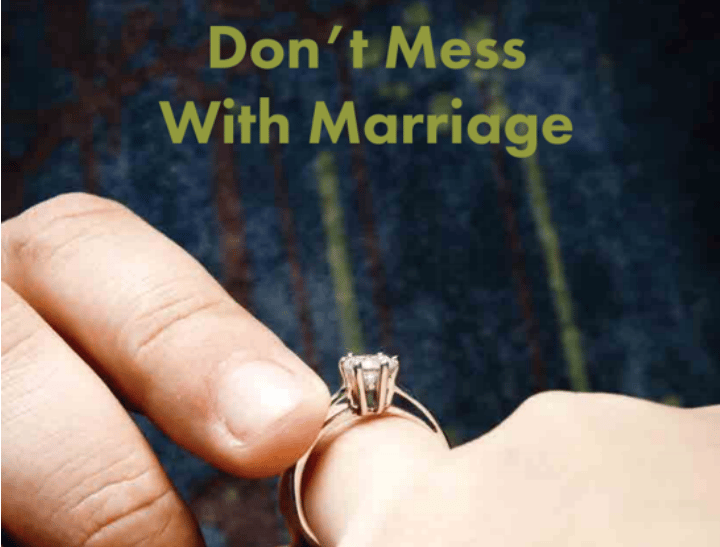 "Respect for all." As long as you're straight, that is.
An anti-same-sex marriage booklet has been sent home with school-children attending Catholic institutions around the country. Because, of course it has.
The 'Pastoral Letter' from the Catholic Bishops of Australia warns students that "same-sex friendships" are very different from "real marriages" and yet maintains that the church is staunchly against any form of discrimination.  Funny that.
"We deplore injustices perpetrated upon people because of religion, race, sex, age etc." it reads, and yet refuses to recognise the legitimacy of homosexual couples or support same-sex union.
"Deep seated homosexual tendencies" and those who support marriage equality are ignoring the "very soul of marriage", apparently.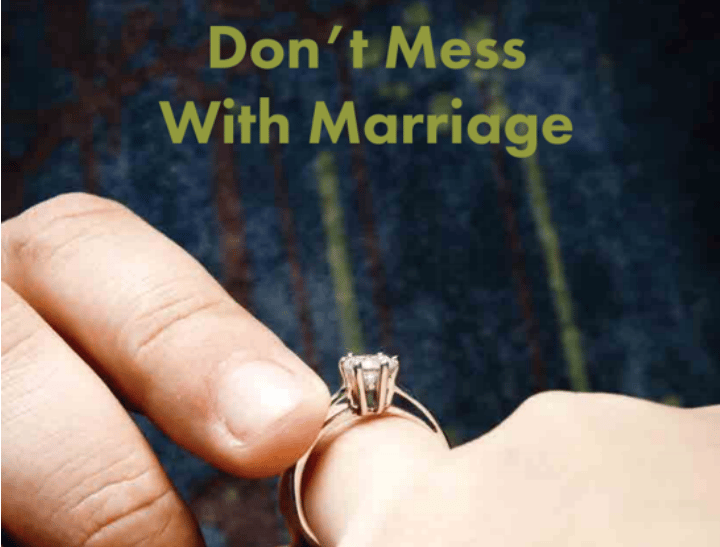 According to the booklet, marriage should not be a purely emotional union. It is about 'purpose,' and that purpose is procreation.
"What allows for this special kind of union between a man and a woman in marriage," they state, "is precisely their difference and complementarity."