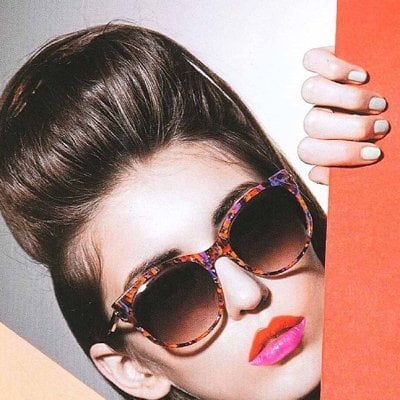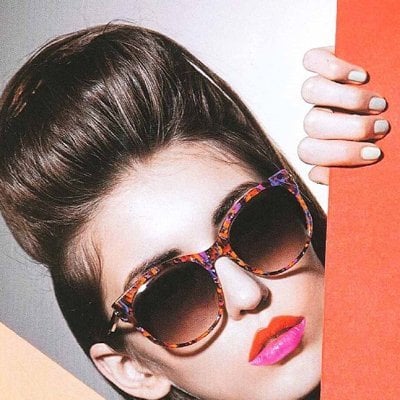 Well, this is some seriously dangerous bullshit.
The fashion industry thin brigade has struck again, this time with a line of sunglasses named after an eating disorder.
Yes. Sunglasses. Named after anorexia nervosa – the most deadly mental illness, with a 20 per cent fatality rate among its sufferers.
American fashion/interior designer Kelly Wearstler teamed up with Frenchman Thierry Lasry to release sunglasses called "Anorexxxy". Celebrities – who, incidentally, promote a slim-at-any-cost lifestyle already – have been wearing the sunnies for years.
It's only recently (when the glasses became available to peasants like us) that scandal broke out over the vastly inappropriate name. And rightfully so – this is excruciatingly reckless, borderline sociopathic behaviour on the part of this brand.
The powerfully offensive shades come in a mix of colours: Tactless Navy, Criminally Insensitive Red, Woefully Moronic White, and Suave Idiot Black. Look at their sleek, slimline frames and brittle, breakable arms. So thin, so sexy, so anorexxxy.