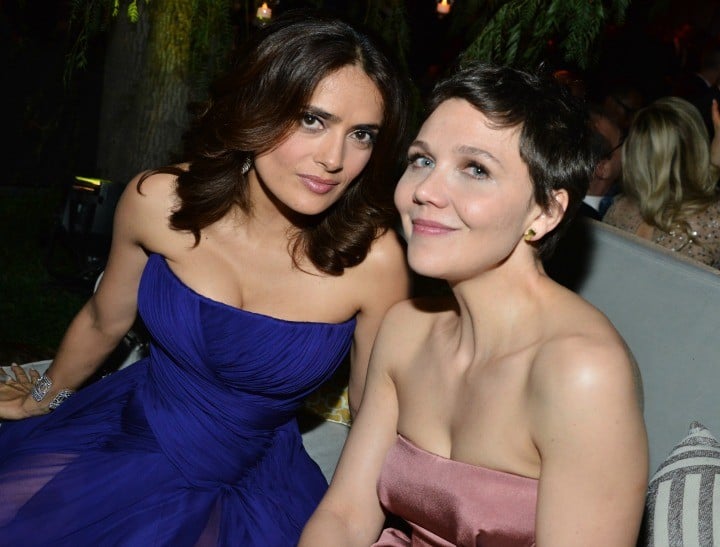 She's only 32, but Anne Hathaway is already beginning to feel the pressure of being an older actress in Hollywood.
In a candid interview with Glamour UK, Hathaway talked about how she's learnt the hard way that ageism plays a major role in dictating an actresses success – and ability to work – in the cut-throat world of show business.
"I can't complain about it because I benefited from it," Hathaway told the magazine. "When I was in my early twenties, parts would be written for women in their 50s and I would get them. And now I'm in my early 30s and I'm like, 'Why did that 24-year-old get that part?'"
"I was that 24 year old once, I can't be upset about it, it's the way things are. All I can do right now is think that thankfully you have built up perhaps a little bit of cachet and can tell stories that interest you and if people go to see them you'll be allowed to make more."
The Academy Award winner is certainly not the first actress to admit the sad truth about Hollywood's distorted standards for women and fellow actresses Maggie Gyllenhaal and Dame Helen Mirren have both called out ageism in Hollywood before.
At 37, Maggie Gyllenhaal shared that she was turned down for a role because she was told "too old" to play the love interest of a 55-year-old man.
"It was astonishing to me. It made me feel bad, and then it made me feel angry, and then it made me laugh," Gyllenhaal told The Wrap.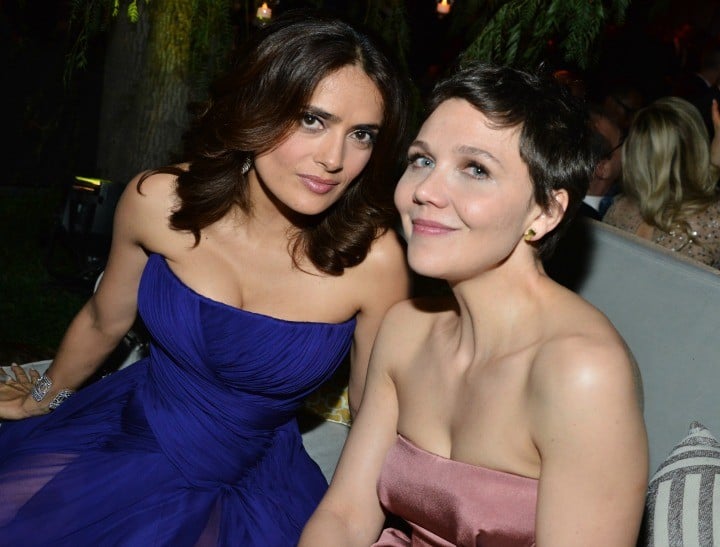 Mirren backed up Gyllenhaal's comments, describing ageism as "fucking outrageous."
"It's ridiculous. And 'twas ever thus. We all watched James Bond as he got more and more geriatric, and his girlfriends got younger and younger. It's so annoying," she said.
The idea that women of a certain age are no longer "fuckable" was something comedian Amy Schumer addressed in a hilarious skit on her show Inside Amy Schumer. 
The segment, which featured Tina Fey, Patricia Arquette and Julia Louis Dreyfus celebrated Julia's "last fuckable day" as the woman toasted the fact that Julia had now reached her use by date as a believable love interest.
Fey also laughs about how Hollywood standards are skewed against women, telling a bewildered Schumer that men are fuckable forever.
"They could be 100 and have nothing but white spiders coming out, but they're fuckable," she says.