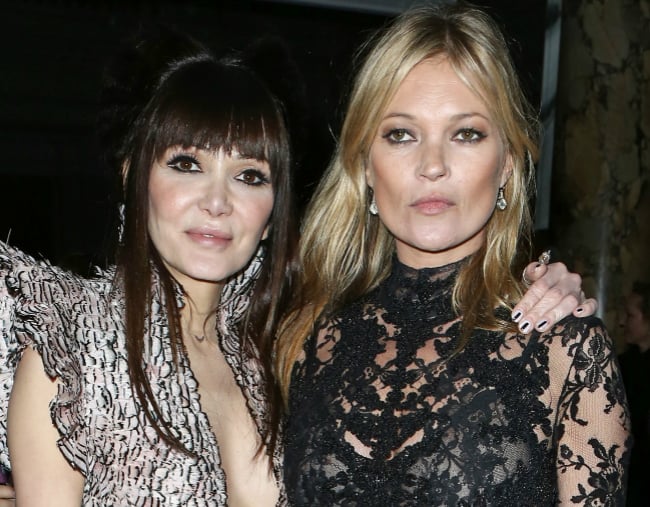 Model Annabelle Neilson's body was discovered in her Chelsea home on Thursday after she died at age 49 in yet unknown circumstances police have deemed not to be suspicious.
It was an untimely and tragic end to a glittering life of fashion and fame – marked by distressing and horrific events.
The best friend to both designer Alexander McQueen and fellow model Kate Moss first experienced great trauma when she was just 16 years old.
The then-teen was on a gap year travelling across Australia, when she was randomly attacked by a man in Perth who was later charged and found guilty of murdering three women.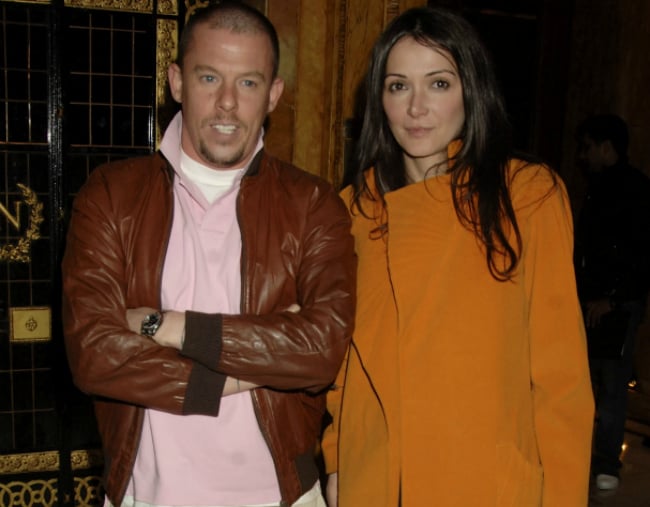 In 2015 she recalled the horrific experience to the Daily Mail: 'The attack lasted for two hours. I was tied to a tree and continually beaten. I looked like the elephant girl by the end of it.
"I managed to escape with my life but I needed reconstructive surgery because my face was so disfigured."
Neilson admitted that she struggled to cope with the ensuing traumatic stress as a result of the attack, and developed depression, while also turning to heroin to provide an "escape bubble". Before the event, she had grown up with severe dyslexia, the reason why she left school so young.
And while heroin destroys so many lives, the children's author, who described herself as an "addict" then, said the drug "saved" hers.