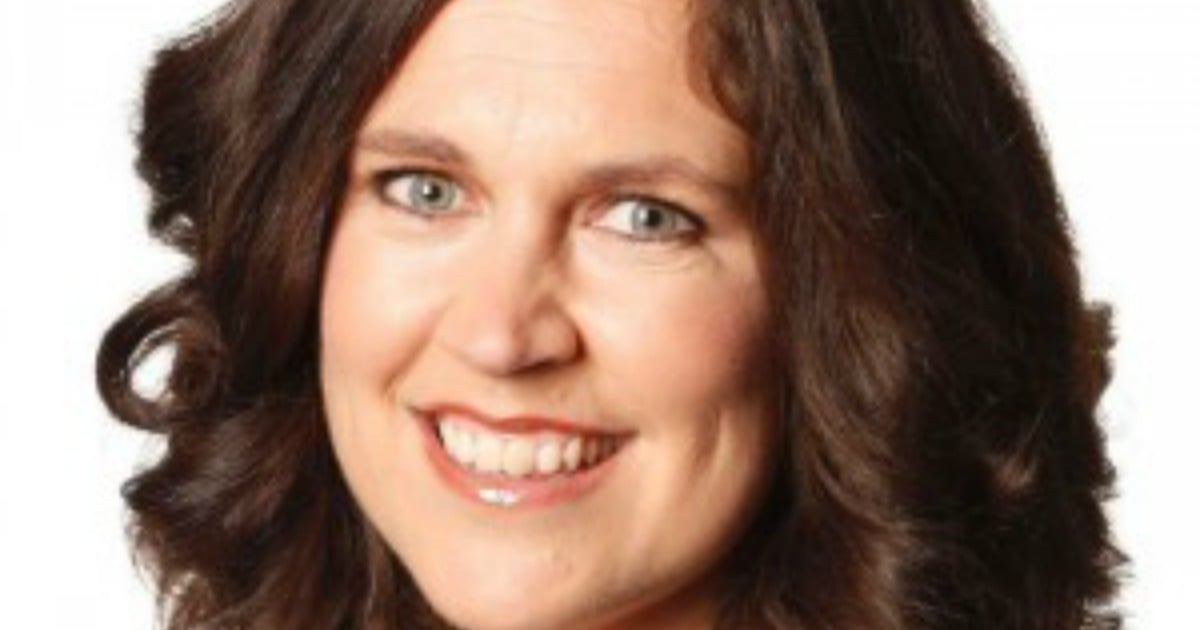 Annabel Crabb — ABC political reporter, Fairfax columnist, Walkley winner, TV host, mother-of-three and all-round superwoman — has written a book.
It's called The Wife Drought, and it argues that to achieve true gender equality, women need to start taking wives. Well, sort of.
"I use this term 'wife' as sort of a wink towards the concept of the stay-at-home wife," Crabb says. "We think of the concept (of "wife") as a bit outdated, but the patterns throughout Australian society are still there."
Crabb points out that while women have been successful in taking on more paid work over the last five decades, they have largely maintained their unpaid jobs at home too – a trend that spells bad news for women.
"This is free-and-easy, egalitarian Australia's intriguing little secret; our attachment to the male-breadwinner model is deep and robust," she writes in the book.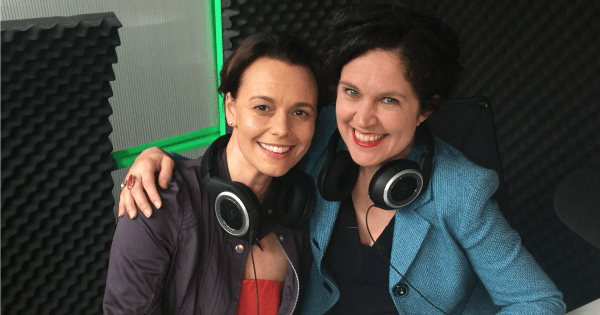 "The obligation that evolves for working mothers, in particular, is a very precise one; the feeling that one ought to work as if one did not have children, while raising one's children as if one did not have a job," she says.
"To do any less feels like failing at both."
We wanted to know more about Crabb's call to action — and how she manages the work-life juggle herself — so we sat down to interview her about everything from paternity leave, to choosing the right man, to jellying her breast milk (yep, really).