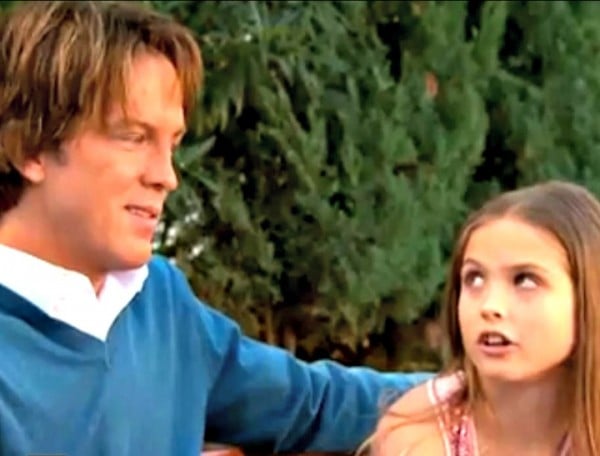 It's been almost nine years since Anna Nicole Smith passed away – and now, her ex has spoken about his relationship with their young daughter Dannielynn.
Smith's former partner Larry Birkhead, 42, recently told Entertainment Tonight that he tried to be honest with Dannielynn about her mother, and the circumstances surrounding her death in 2007.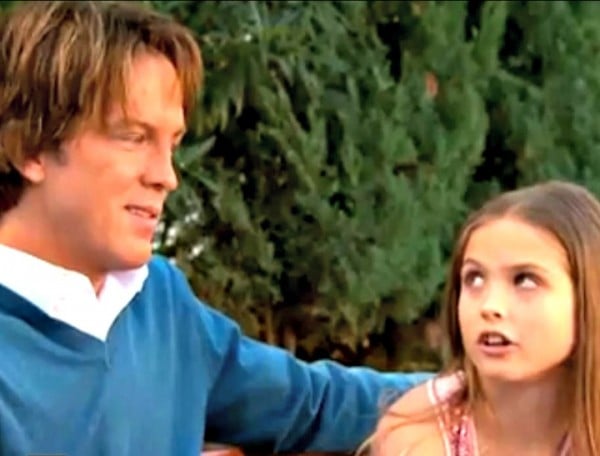 The photographer said he didn't try to sugar coat the truth with Dannielynn, who is now nine.
He said that now his daughter was old enough to Google her mother, it was important that he told her the truth.
"We go back all the time and we go to [Anna Nicole's] grave. We visit and I tell Dannielynn stories about her mum. I don't sugar coat it. I say there are some things that your mum did and you know I try to make her learn from it. There is YouTube these days and that stuff is out there. My daughter likes to Google already and I'm trying to keep her from it. She'll see things, when she grows up, that not necessarily are true. Was [Anna Nicole] wild? Yeah, sure. But [she was] a great lady and a great mum."
Model Anna Nicole Smith famously married millionaire J Howard Marshall when he was 89 - and she was 26. After he died just a year later, Smith became a Playmate and celebrity. She also struggled with drug addiction.
Dannielynn was born in September 2006, and just days later, Smith's 20-year-old son Daniel died of an accidental drug overdose.