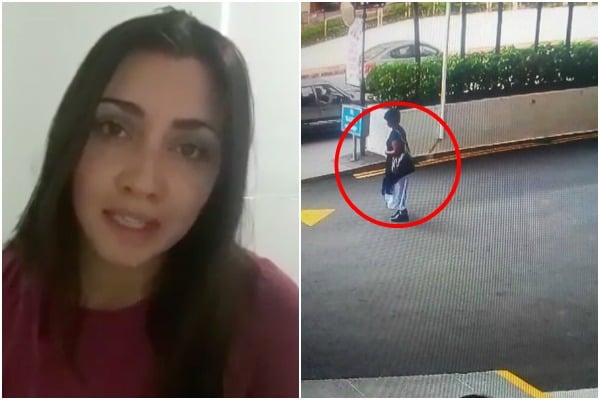 Today is Anna Jenkins' birthday.
She should be celebrating her 68th at home in Adelaide with her two kids, her husband and her grandchildren.
If she was home in Gleneg, she'd get a few presents from loved ones, and her son Greg and daughter Jen would try to make her dinner. Try being the key word.
You see, Anna'd probably end up cooking it herself, even though it's her day. It's just how she prefers it.
WATCH: Anna's daughter Jen is desperate for answers. Post continues after video.
They'd probably also try to give her flowers.
But it's highly likely she'd go and gift them to someone 'who needs them more' at the local homeless shelter.
It's who she is. Anna would do anything for anyone, and yet Australia has done nothing for her.
She has been missing for more than two years now, after vanishing on the 13th December 2017, in Malaysia.