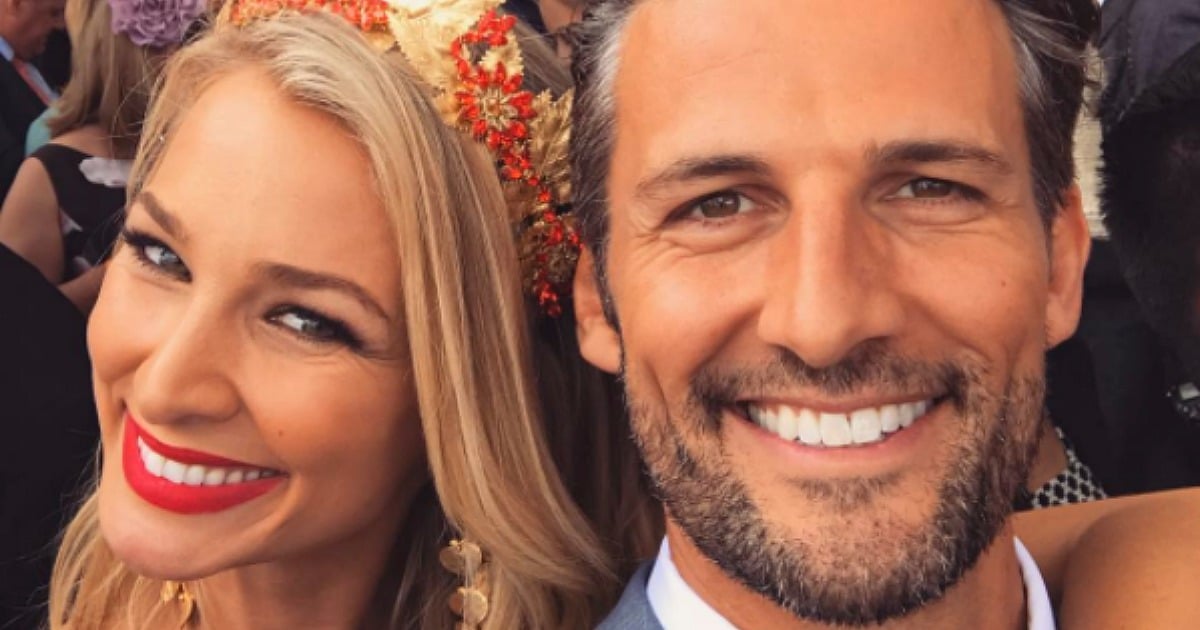 Today, to my own surprise, I found myself shuddering at an article about Anna Heinrich's Women's Health magazine cover.
Nestled in the second paragraph on News.com.au were five words that caused me to slam down my morning coffee on my work desk, erupting a mini fireworks of hot soy latte onto my keyboard and fingers.
You see, when you introduce a person to unfamiliar readers, the words you choose are important, much like a first impression. They must sum up the most crucial information about that person, and give readers an understanding of who they're reading about.
After "reality star", these are the five words News.com.au used to describe Anna Heinrich:
"Bachelor Tim Robards' socialite girlfriend."
Wait... What?
Being someone who regularly writes entertainment pieces here on Mamamia, the descriptor jarred me for a number of reasons.