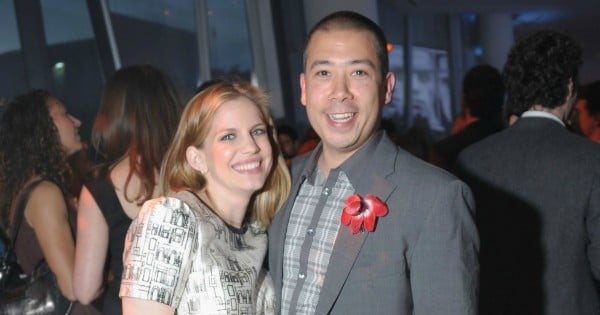 Our favourite little poet is all grown up and expecting her second child.
Talkin' 'bout my girl, Anna Chlumsky, of course.
The 35-year-old made the official announcement after dropping hints in a live Facebook chat with Travel + Leisure magazine.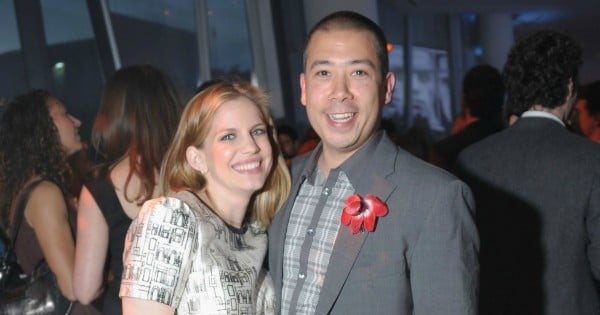 Anna with her husband Shaun So. Image: Getty
"It's all about relaxing. Being as expectant as I am, we're going to keep it low-key and try to get a beach vacation in pretty soon," the 'My Girl' come 'Veep' actress said while pointing tellingly at her tum.
A snippet fro the interview where Anna chats about travelling with her family. Post continues after video...
Her rep has since confirmed the news with People.
It will be Anna's second child with husband Shaun So, who she married in 2008.
I guess, "when you get older, you just have to."