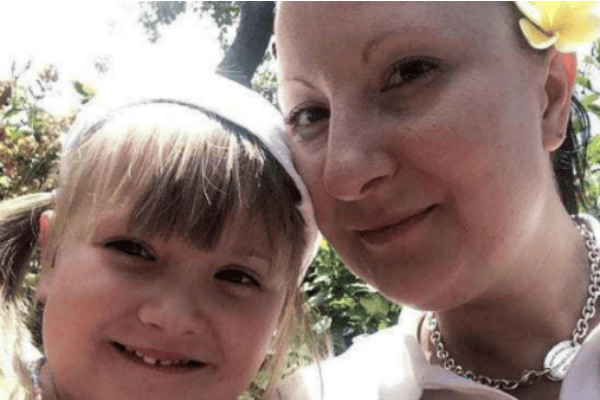 1. Melbourne mum Anna Bowditch broke her leg on holiday. Three weeks later, she was dead.

Melbourne mum Anna Bowditch was on a celebratory family holiday in Hawaii when she slipped by a swimming pool and broke her leg.
Three weeks later the 34-year-old was declared dead, after suffering complications caused by undiagnosed deep vein thrombosis (DVT) during surgery in Australia.
The Point Cook woman was injured on July 30, 2014, and endured a cramped long-haul flight home, propping her bandaged limb on a tray table to keep it raised.
Upon her return home, Ms Bowditch opted to undergo surgery to speed her recovery, but her artery was blocked during the procedure on August 16 and she died five days later.
Coroner Audrey Jamieson said on Monday that she could not find the death was preventable and it may have occurred, even if Ms Bowditch had not undergone surgery.
However, her family insists her condition could have been spotted earlier.
"We would maintain that it was preventable," lawyer Tom Ballantyne told reporters outside the Coroners Court.
"There was a clear opportunity to make the diagnosis of the DVT and then institute preventative treatment."
The coroner did find Ms Bowditch's leg was not properly examined during her initial consultation with Audi Widjaja.
The Melbourne surgeon failed to remove the bandage on the limb, which was not consistent with good practice, she said.
The lack of a "fulsome" examination meant he could not effectively compare the state of the limb when he did finally view it "unencumbered", prior to surgery.
"It is difficult not to characterise it as an opportunity lost to have possibly improved on the medical management of Anna Bowditch," Ms Jamieson said.
The coroner recommended the Royal Australasian College of Surgeons uses the case to create a learning tool for orthopaedic surgeons on how to rigorously examine a fractured limb.
However, she made "no adverse comment" against St Vincent's Private Hospital or its staff.
"Anna's family have always been concerned that there were a number of treatment, communication and system failures that contributed to her death," Mr Ballantyne said.
"They are satisfied with some of the criticisms that the coroner has made today, she's highlighted a number of clear failures in the treatment she received."
The family hope the case can "serve as a lesson" for the medical profession, to ensure no one else has to suffer similar pain.
2. Federal Liberals change leadership rules.
.@ScottMorrisonMP changes Liberal Party rules to stop further leadership spills, reports @andrewtillett #auspol https://t.co/caNNd9ag9t

— Financial Review (@FinancialReview) December 3, 2018