Entertainment reporter Angela Bishop has released a statement this morning confirming the death of her husband, Peter Baikie.
Published in the Sydney Morning Herald, the statement said the 54-year-old mechanic passed away after suffering from cancer.
"It is with a heavy heart that Angela Bishop, family and friends advise you of the passing of Angela's much-loved husband, Peter Baikie," the statement said.
"He fought courageously till the end and passed away on Wednesday 22nd November 2017 peacefully, surrounded by his family and friends."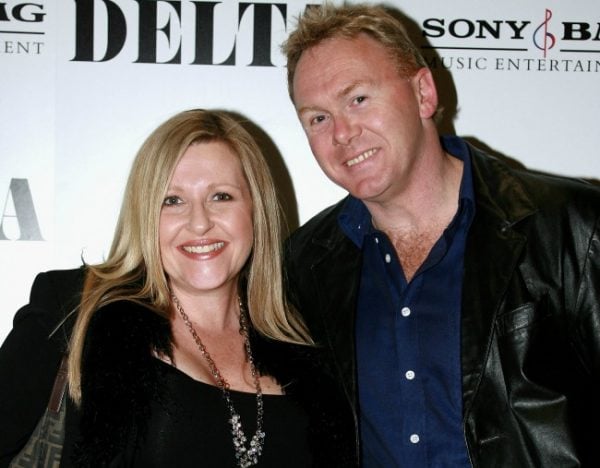 Baikie was diagnosed with a rare form of cancer called synovial carcinoma in February 2016 and leaves behind his daughter, Amelia, who is 10 years old.