Entertainment reporter Angela Bishop has released a statement this morning confirming the death of her husband, Peter Baikie.
Published in the Sydney Morning Herald, the statement said the 54-year-old mechanic passed away after suffering from cancer.
"It is with a heavy heart that Angela Bishop, family and friends advise you of the passing of Angela's much-loved husband, Peter Baikie," the statement said.
"He fought courageously till the end and passed away on Wednesday 22nd November 2017 peacefully, surrounded by his family and friends."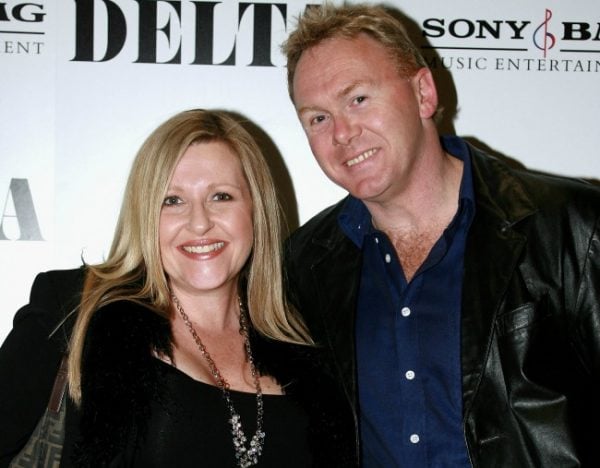 Baikie was diagnosed with a rare form of cancer called synovial carcinoma in February 2016 and leaves behind his daughter, Amelia, who is 10 years old.
"His courage in fighting this disease left all that shared his journey full of immense admiration. He found his tower of strength in his wife Angela and the love of his daughter Amelia.
"The love shown to Angela and family during his final days by Peter's circle of friends is testament to the man he was. He will be dearly missed but forever loved."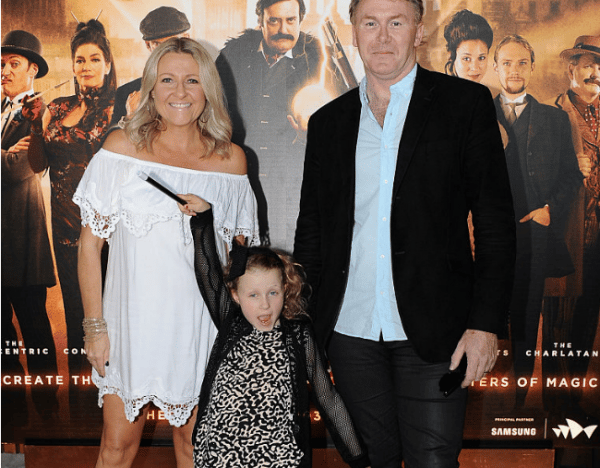 According to the Sydney Morning Herald, Bishop had kept her husband's illness quite private, with some colleagues even unaware he was sick.
The pair had been married since 2005.
Our thoughts are with the family at this difficult time.