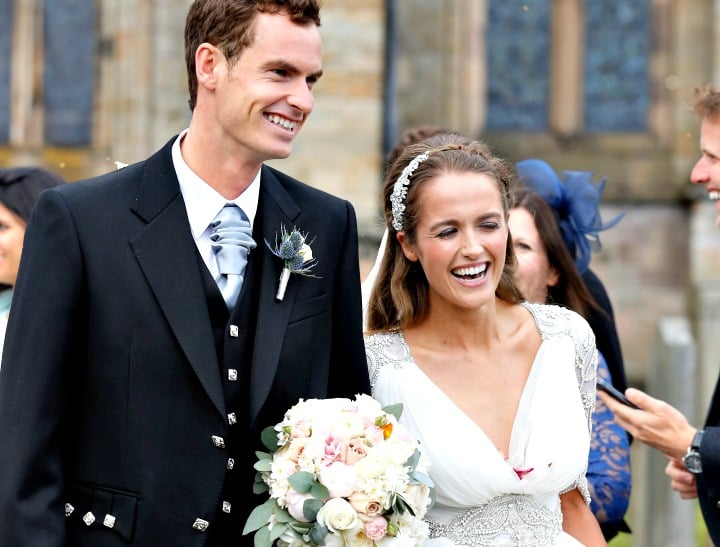 He might be the second best tennis player in the world – but for Andy Murray, fatherhood (and nappy changing) are proving to be his toughest challenge yet.
The 28-year-old married childhood sweetheart Kim Sears last year, and the couple welcomed baby Sophia last month.
Now, The Daily Mail reports that Murray has opened up about fatherhood for the first time.
"The thing that has surprised me most is how quickly everything changes – from the first day she was born," he said.
"You don't notice it when you're there every day but you look back at a photo on the day she was born to one taken five days later to now, a few weeks on, and you see how much things change on a daily basis."