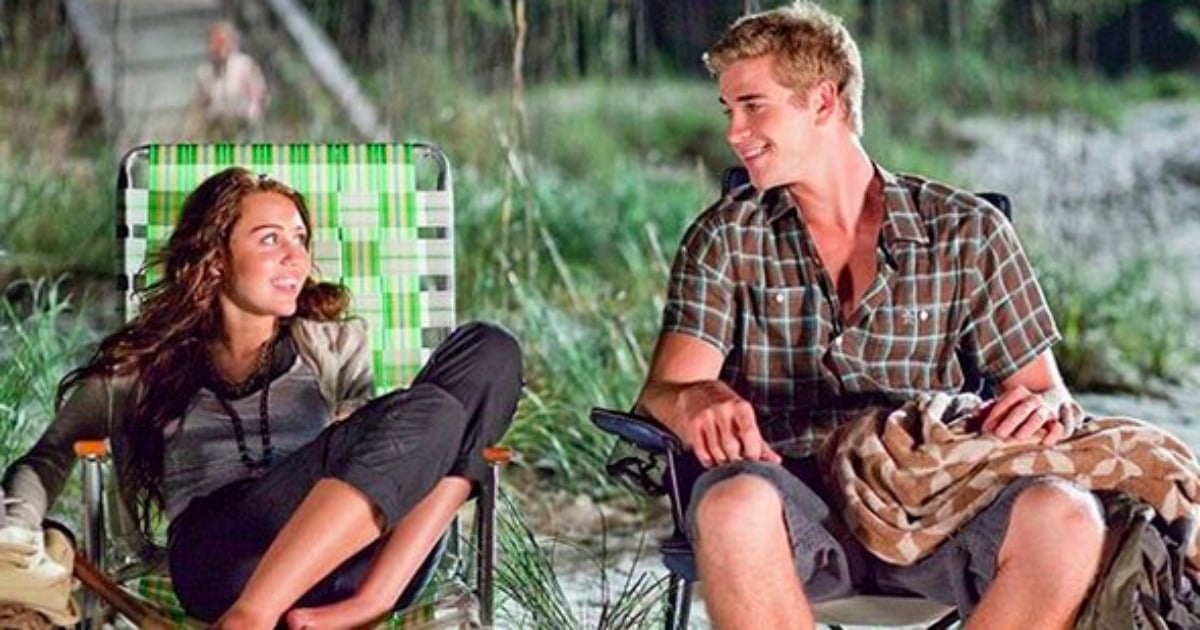 MIAM is the hottest word on everyone's lips.
Yes, 'Miam'. That's the recently resurrected superstar coupling of Miley Cyrus + Liam Hemsworth, for those not in the know.
But amidst the excitement over those grainy snaps of the ex-couple doing couple-like things, there was buried a more divine blessing.
Yes, the Falls Festival was rapidly renamed the Festival of Hemsworth as we were all reminded of the existence of the third Hemsworth brother.
Behold, LUKE Hemsworth: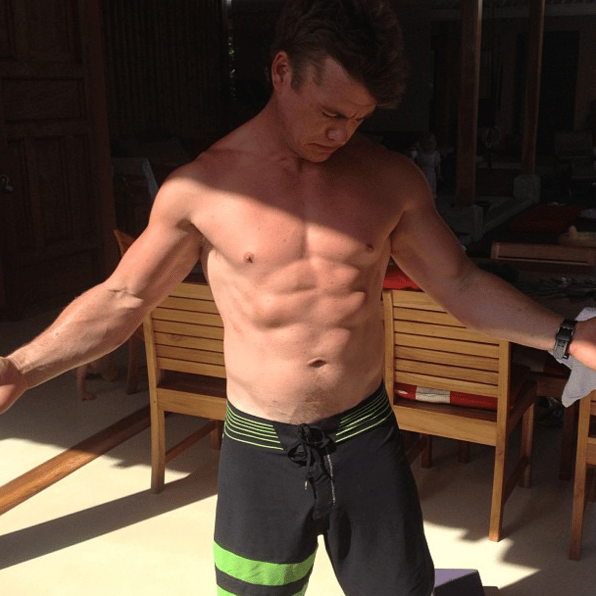 While poking around Liam's Instagram account trying to sniff out details of this prospective Miam reunion, we spotted this happy snap, and had the good luck of remembering that OMG THERE ARE ACTUALLY THREE HEMSWORTH BROTHERS.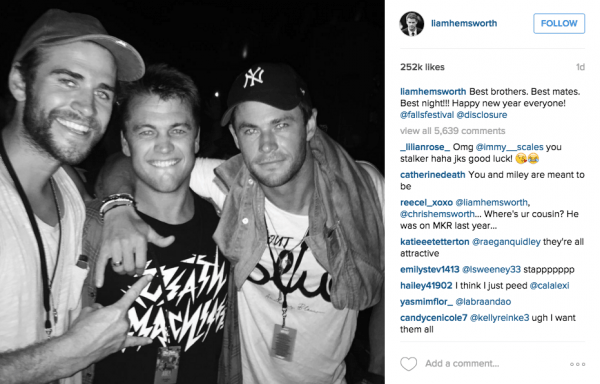 So, Luke Hemsworth. What's he all about?
I guess quoting the first line from Luke's Wikipedia page might capture what I'm trying to say better than anything else:
Luke Hemsworth (5 November 1980) is an Australian actor who is best known for his role as Nathan Tyson in the TV series Neighbours.
So. That's Luke.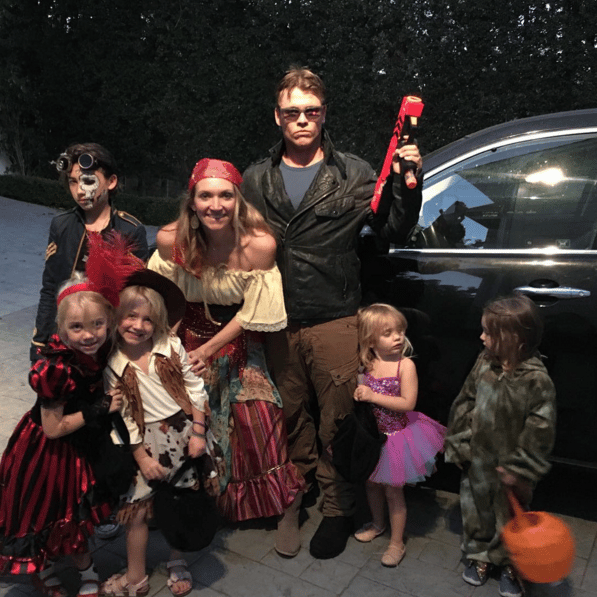 Luke is the eldest – and shortest – of those strapping Hemsworth lads, and what he lacks in height, he makes up in piercing blue eyes and perfect pout and smouldering stare and….
Ahem. Luke is good looking.
Living the shadow (literally) of his two younger brothers, Luke has managed to sneak in a normalish life, raising three daughters and a son, as he made the rounds of Aussie classic sit-coms like The Saddle Club, Blue Heelers, Last Man Standing, All Saints and Bikie Wars: Brothers in Arms.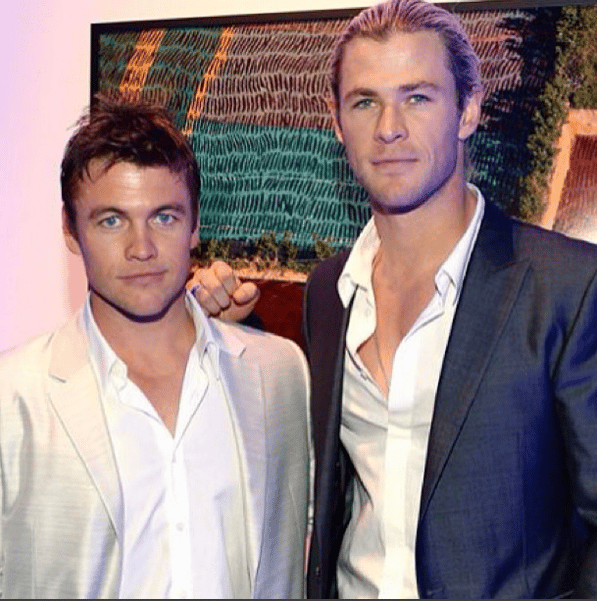 Sure, Luke might have been relegated to the Solange Knowles/ Antonia Kidman camp, but hey – he doesn't really appear to give a damn, does he?
Thank you God, for blessing us with not one, not two, but three of these divine creature.
*Sigh*