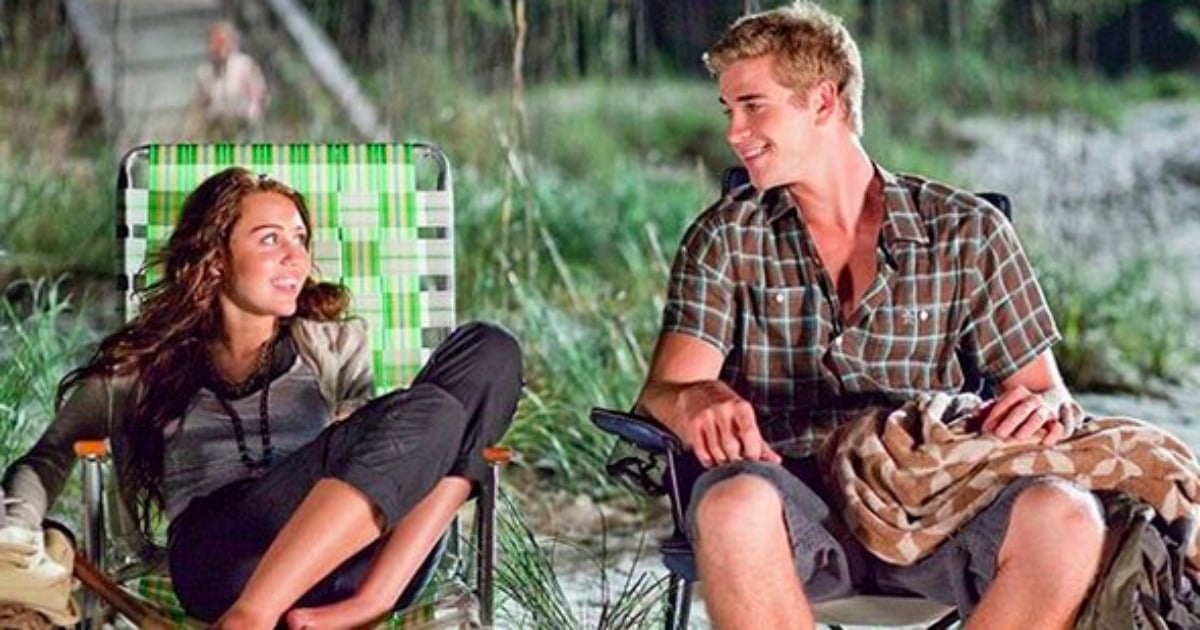 MIAM is the hottest word on everyone's lips.
Yes, 'Miam'. That's the recently resurrected superstar coupling of Miley Cyrus + Liam Hemsworth, for those not in the know.
But amidst the excitement over those grainy snaps of the ex-couple doing couple-like things, there was buried a more divine blessing.
Yes, the Falls Festival was rapidly renamed the Festival of Hemsworth as we were all reminded of the existence of the third Hemsworth brother.
Behold, LUKE Hemsworth: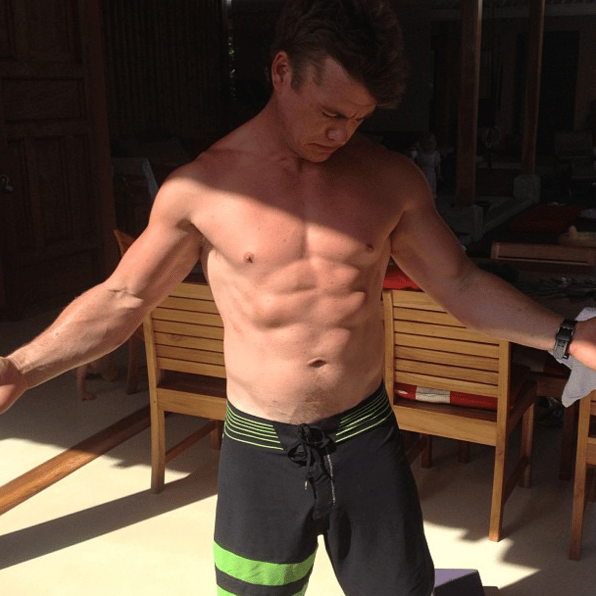 While poking around Liam's Instagram account trying to sniff out details of this prospective Miam reunion, we spotted this happy snap, and had the good luck of remembering that OMG THERE ARE ACTUALLY THREE HEMSWORTH BROTHERS.