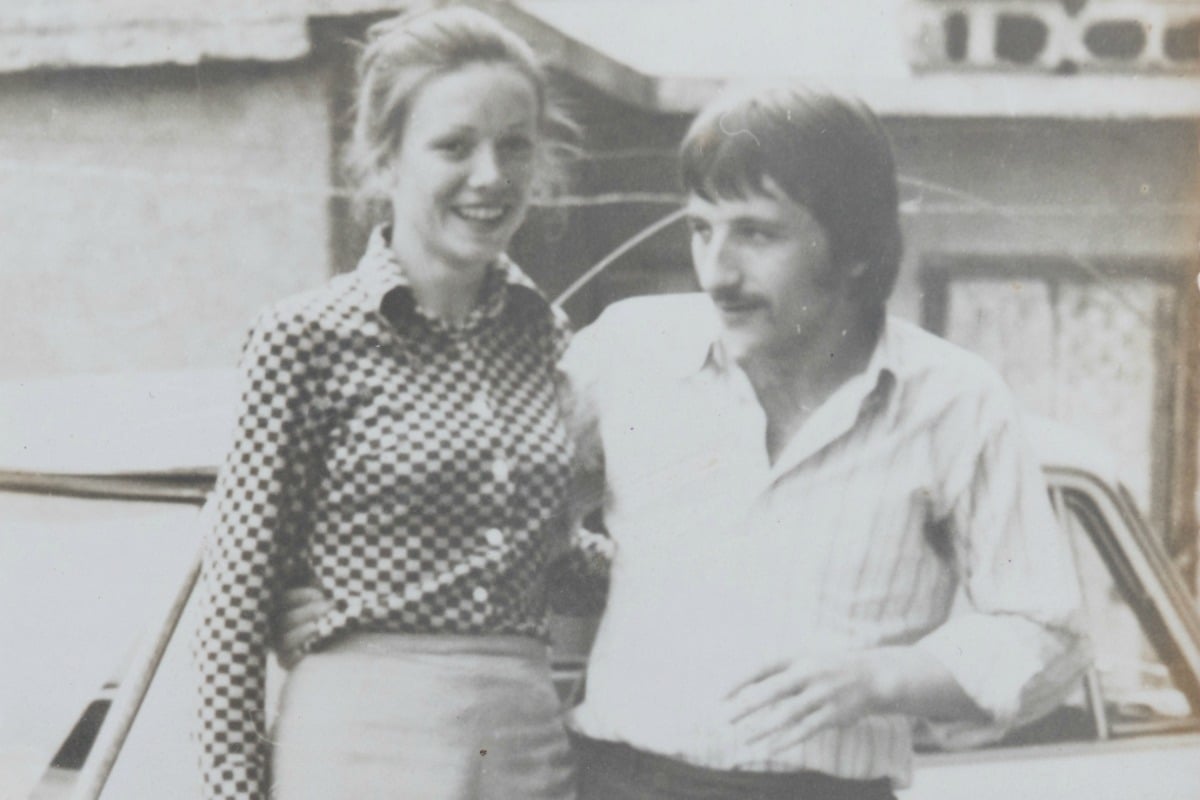 Ellie* is a 40-year-old mum of three who has been searching her family history for years. It started out as a hobby, but when Ellie couldn't find out where her family had come from and their lineage, it became a passion project.
After hitting a dead end, Ellie thought ordering a DNA Ancestry kit, readily available via many family history sites, seemed like a natural step in her research.
"I decided to do my family's DNA testing as part of the family history project that I was working on," Ellie tells Mamamia. "I thought it would be pretty straight forward and fun to do."
Ellie and her siblings grew up with her parents on the NSW Central Coast and was particularly close with her brother Tim* but she says all of her family had a 'close' relationship.
Despite this closeness, Ellie says that they didn't really talk much about their lineage or what countries they had ancestors in and for her, this was something she "had a real desire to know."
"This was the main reason I chose to order the kit and have my family do the testing. I had an inkling there might be some ethnic ancestry surprises but I never expected the surprise to be so close to home."
Honor Eastly Says No Feeling Is Final. Post continues after podcast.
In reality, the surprise Ellie discovered was a complete and utter shock for her and her brother Tim.
They discovered that Tim, who had grown up believing he was the child of his mother and father and brother of his two sisters by blood, was only a half sibling to Ellie and her sister.
"I couldn't believe it when I first read the results. I read it about 50 times, I thought I was misreading something. Then I emailed the company saying there had to be an error. They assured me there wasn't and these surprises happen quite often."