Singer Anastacia, who has conquered cancer not once, but twice, has chosen to show her mastectomy scars to the world.
The 48-year-old's brave decision comes having had a double mastectomy in 2013 in an effort to fight the disease.
Anastacia spoke to Fault magazine about the reasons behind her decision to participate in such a vulnerable photo shoot.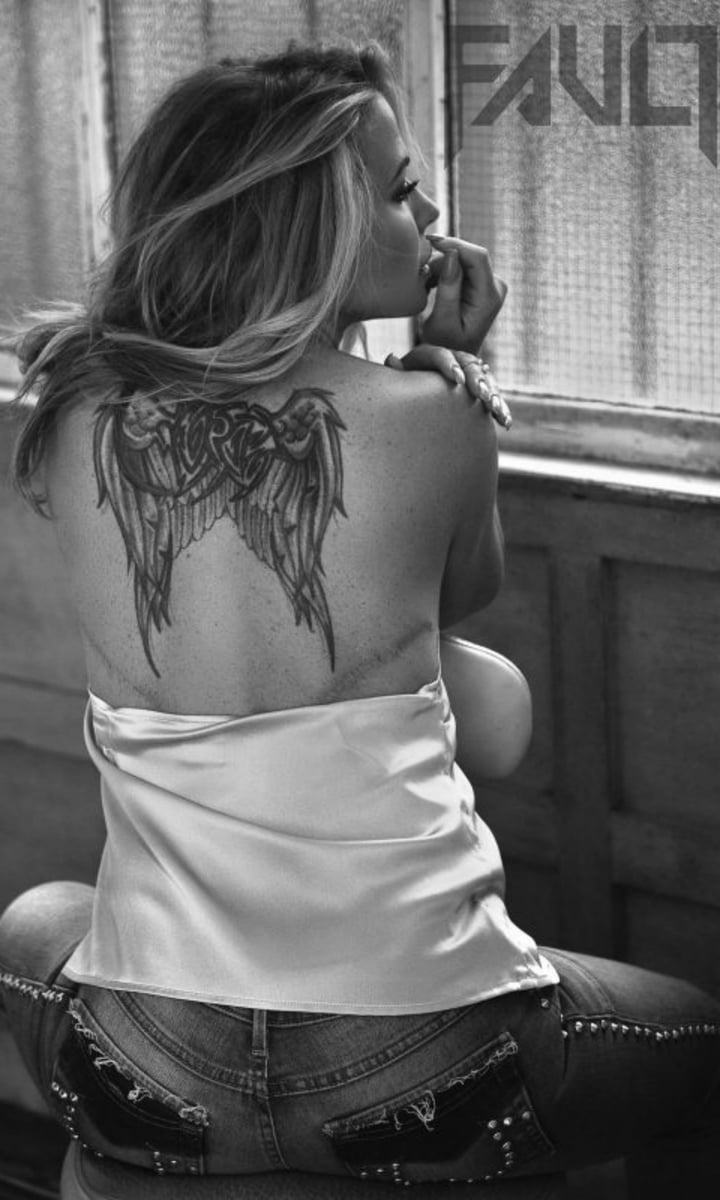 Image source: Fault Magazine
"My scars are a part of me and I want to be the one to reveal them."
"If paparazzi photographed them, I'd feel like I was being shamed but being able to release them this way, I feel extremely empowered."
Anastacia, who recently appeared on Strictly Come Dancing, spoke of the effects the surgery has had on her life.
"When you have as many surgeries as I've had, you lose so many female sensations that you'll never get back. Nipple sensation is something that cancer robbed from my anatomy and I'm used to it now but there is that little part of me that will always be lost."