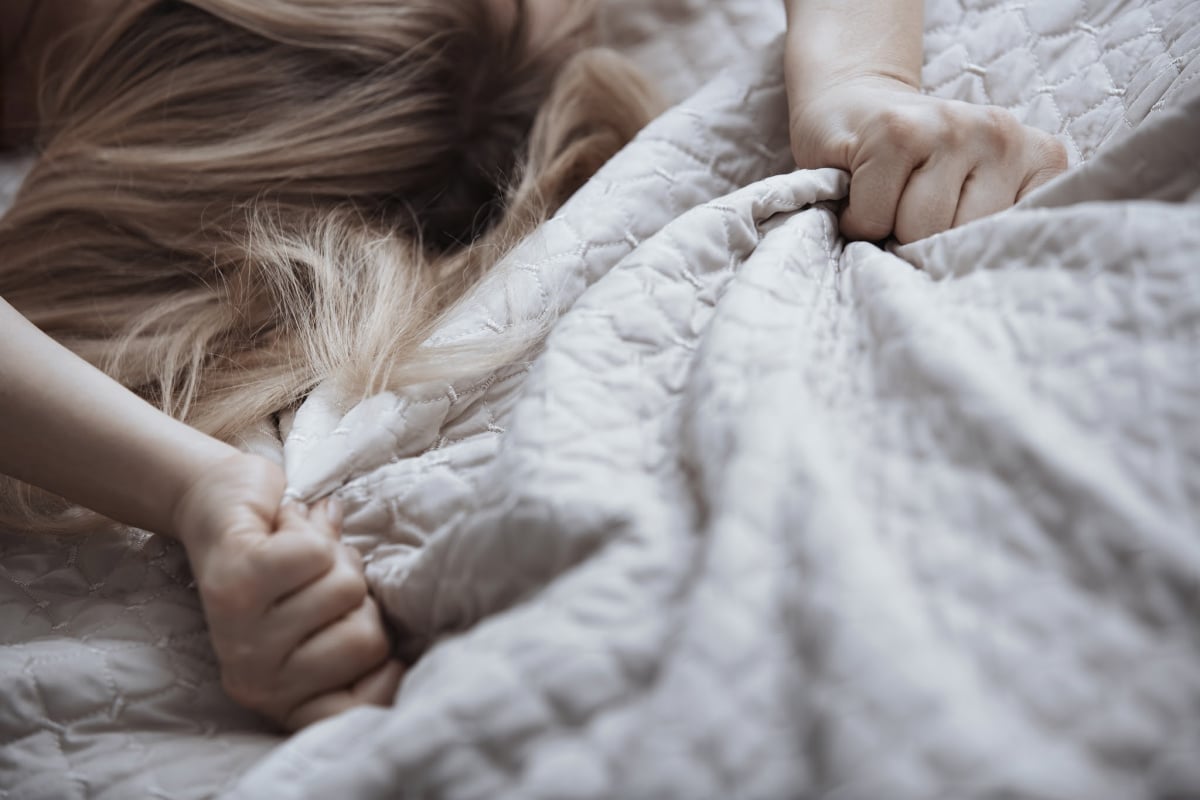 I had an anal orgasm in a hotel room in Bangkok.
Here I was in Bangkok, home of sweaty nightclubs, delicious fried foods and fake Gucci. I didn't exactly explore the city inside out, but my boy…its-complicated-because-he's-travelling-for-a-year…friend explored my body back to front. Well, mainly my back…side.
He explored my ass. My bum and I have a weird relationship.
It's not a bad ass. It does the job, I just thought having boobies was my thing so, you wouldn't catch me in booty hugging jeans or twerking on the dance floor.
Then I met Mr. Ass man.
It was love at first g-string for this guy. He would smack it, bite it, have sex with it, paper mache' it and always want photos of it. Have you ever tried taking photo of your own ass? Round of applause to the ladies that can nail that shot… maybe consider a career change… Cirque du Soliel perhaps?
January 2019 ass man asks me to meet him in Bangkok.
I accept despite getting hit with food poisoning only days before.
There's one thing I knew…
I was not just going to bang cock in Bangkok. I bought Imodium from the chemist.
I was prepared to do just about anything for this guy. Shitting myself in front of him just wasn't one of them.
After spending approximately two hours curling and re curling my hair alone in our sixty square meter hotel room I heard a knock at the door.
My face curled up into a Brady Bunch smile and I skipped to the door.
He was taller than I remembered.
He was more tanned.
He was Tarzan vine swinging gorgeous.
He picked me up, I wrapped my legs around him and he kissed me hard.
He pushed me against the wall… maybe because I was a dead weight in his arms or maybe so he could push his hard dick up against me.
I peeled off his T-shirt.
He dropped me to the floor, turned me around and pulled up my white tennis inspired mini skirt to reveal my carefully chosen pink g-string.