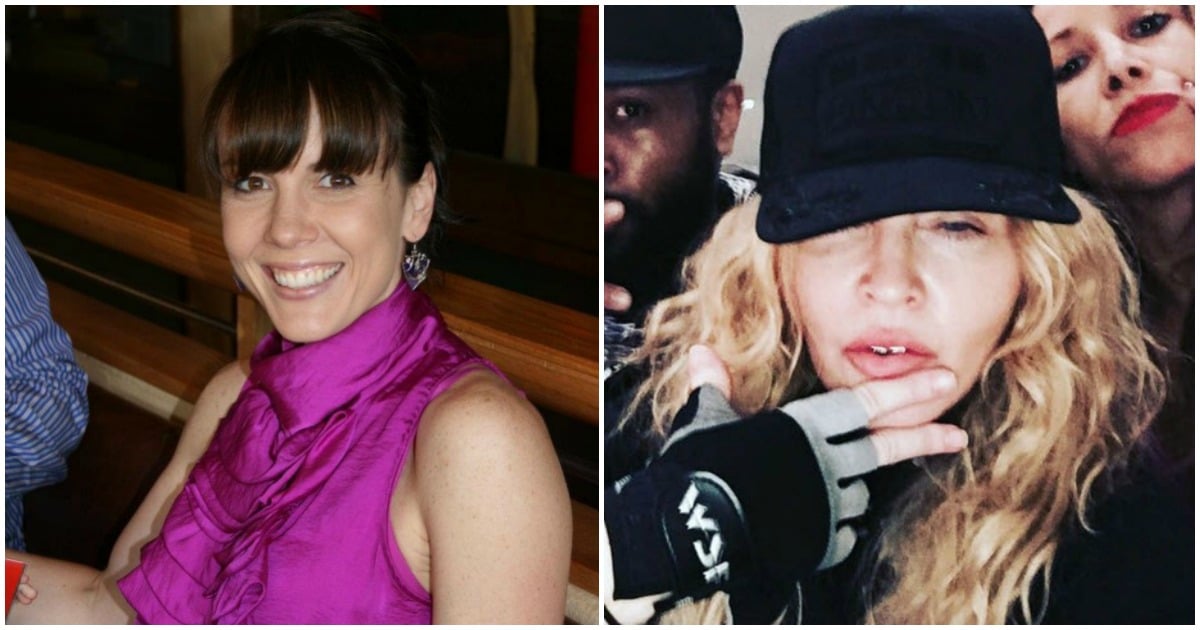 Hi Madge,
Firstly, let me welcome you to Australia. I hear you've been to Melbourne and Brisbane already. Hopefully you've had a chance to have a bit of a poke around at some of the sights that we boast about to the rest of the world.
By now I'm sure you've realised that we are a pretty laid back bunch. We don't march to the frantic pace of some of the cities in the States such as New York or Chicago, even LA for that matter.
We're pretty relaxed about time here. If I were to invite you over for a Sunday barbie at around 12-ish, and you rocked up at 2.30 it would be totally cool. I'd probably say, "Hey, glad you made it. Pull up a stump and grab a glass of wine. There's ice in the esky and some left over snags. The kids haven't demolished all of the pavlova yet, so knock yourself out".
Madonna's son David is certainly making the most of Australian hospitality…