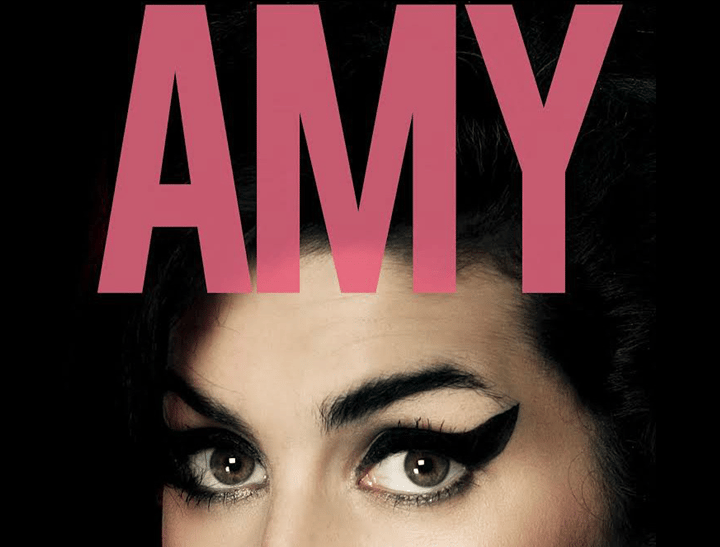 Amy Winehouse was forced to live her life in the public eye and the new film Amy captures just how horrendously difficult that must have been for her.
I was never particularly invested in Amy Winehouse when she was alive. I knew that she was supremely talented and I knew her songs, but I never really connected with them.
Her meteoric rise and fall took place in my peripheral vision and, although I knew her death was tragic and came far too soon, it wasn't something that I grieved in any meaningful way.
I do remember it though. And I remember the media coverage around it and leading up to it.
There was an endless stream of judgmental commentary about the singer and her personal life.
People criticised her for her drug-use, her tiny frame, her skin, her attitude. Everything. There was no part of her life that escaped the harsh scrutiny of the public eye.
Trashy magazine splashed disgustingly invasive pictures of at her worst across their covers and everyone had an opinion to share, most resoundingly: How could she do that to herself when she was so talented?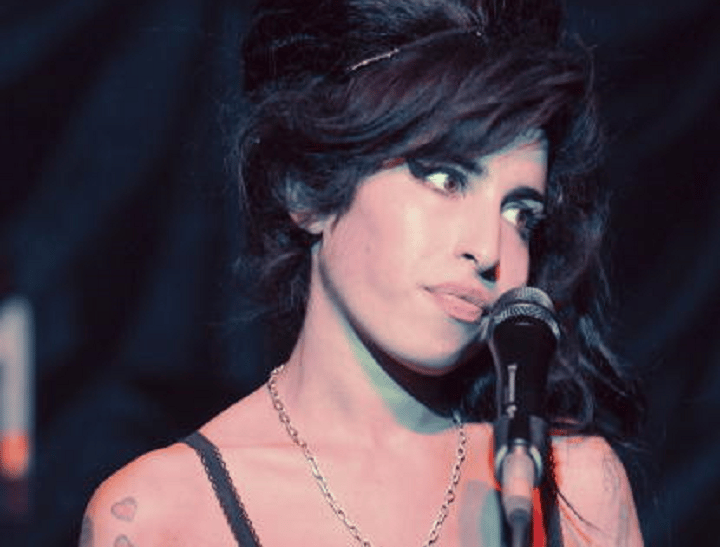 It was like she owed us. And she had let us all down, apparently.
One of the most impressive feats of Asif Kapadia's new film Amy (which is in cinemas now) is that it completely refrains from judging its subject.
The film is pieced together from footage of the singer's life from her teen years until her untimely death at 27, woven together with commentary from those who knew her best and the music she produced throughout her short career.
It opens with a video of 14-year-old Amy, shot by one her friends, singing 'Happy Birthday' at a teenage party.