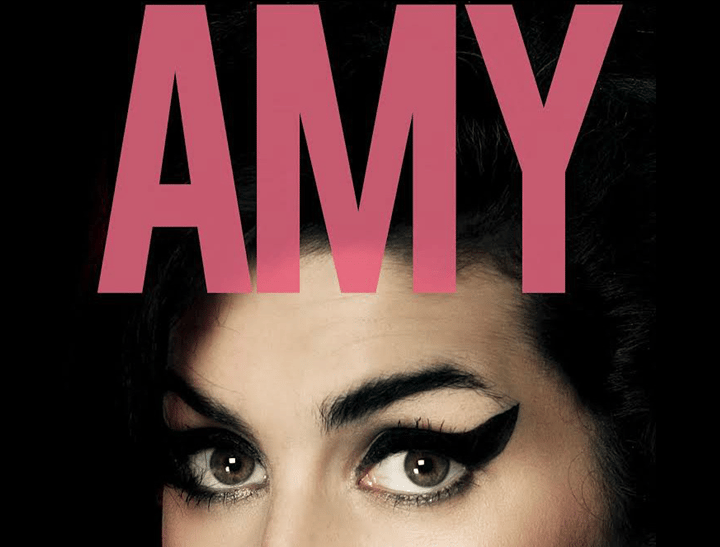 Amy Winehouse was forced to live her life in the public eye and the new film Amy captures just how horrendously difficult that must have been for her.
I was never particularly invested in Amy Winehouse when she was alive. I knew that she was supremely talented and I knew her songs, but I never really connected with them.
Her meteoric rise and fall took place in my peripheral vision and, although I knew her death was tragic and came far too soon, it wasn't something that I grieved in any meaningful way.
I do remember it though. And I remember the media coverage around it and leading up to it.
There was an endless stream of judgmental commentary about the singer and her personal life.
People criticised her for her drug-use, her tiny frame, her skin, her attitude. Everything. There was no part of her life that escaped the harsh scrutiny of the public eye.
Trashy magazine splashed disgustingly invasive pictures of at her worst across their covers and everyone had an opinion to share, most resoundingly: How could she do that to herself when she was so talented?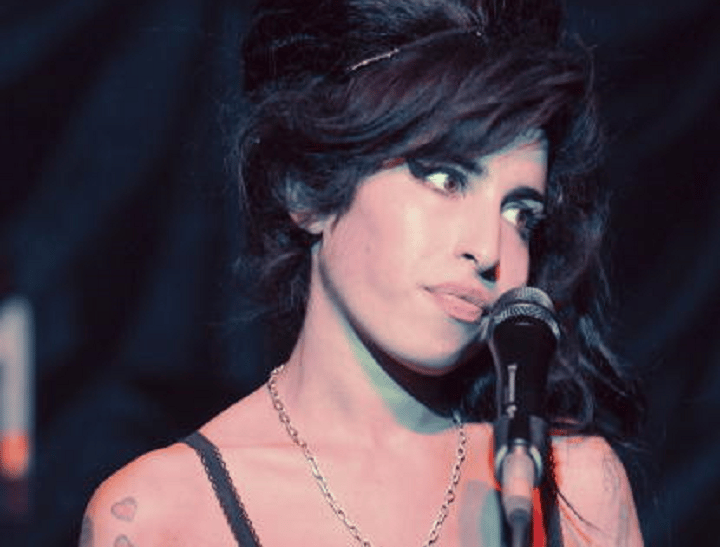 It was like she owed us. And she had let us all down, apparently.
One of the most impressive feats of Asif Kapadia's new film Amy (which is in cinemas now) is that it completely refrains from judging its subject.
The film is pieced together from footage of the singer's life from her teen years until her untimely death at 27, woven together with commentary from those who knew her best and the music she produced throughout her short career.
It opens with a video of 14-year-old Amy, shot by one her friends, singing 'Happy Birthday' at a teenage party.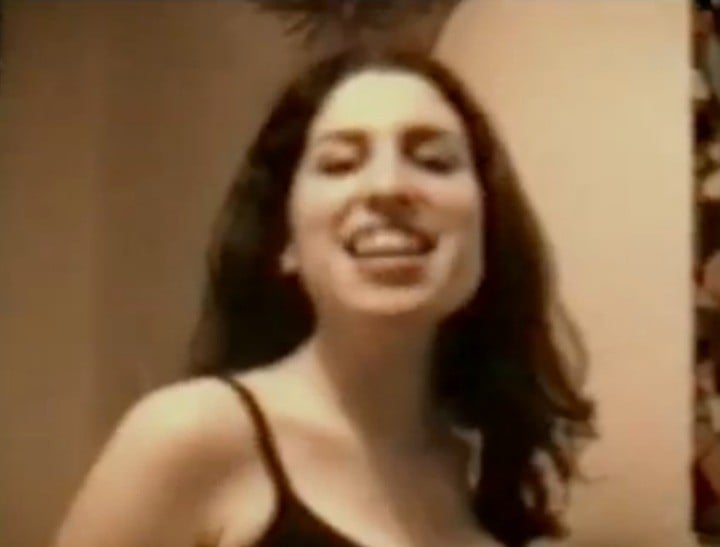 Even as a teenager, her voice is stronger than many accomplished adult artists and her charm is undeniable.
From a young age she was troubled, a fact she often attributed to her father's absence and her parents' subsequent divorce.
In one scene she says that while she didn't know what depression was, she knew she wasn't like other people – and she felt lucky that she had music to offer an escape from her tumultuous emotional life.
In many ways she was like other people though, growing up in North London her childhood was ordinary enough and she spent much her adolescence just hanging out with her friends and trying to figure it all out.
Even as things in her life became increasingly chaotic she used music as a way to sort through it all, and you can feel the rawness of her emotions when you listen to.
Her album Back to Black is an intensely personal reflection on her first break-up with Blake Fielder-Civil, who would later become her husband.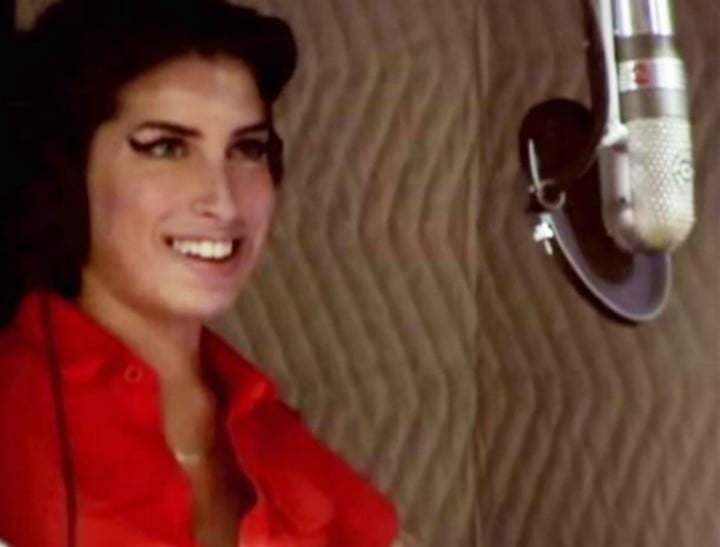 Blake also introduced Amy (who already had issues with alcoholism) to crack-cocaine and heroin. Many have blamed him for her descent into full-blown addiction and some have even blamed him for her death.
Blake didn't kill her — her self-destructive streak was undeniable — but he didn't save her either, and the couple's relationship is one of the most heavily scrutinised in the film.
Amy's relationship with her father, Mitchell Winehouse, also receives significant attention from director Kapadia and he is reportedly unhappy with his portrayal in the film.
Whether the treatment was justified or not remains to be seen, but it is abundantly clear that Winehouse — like many others in Amy's life —  continued to push her when she clearly should not have been pushed.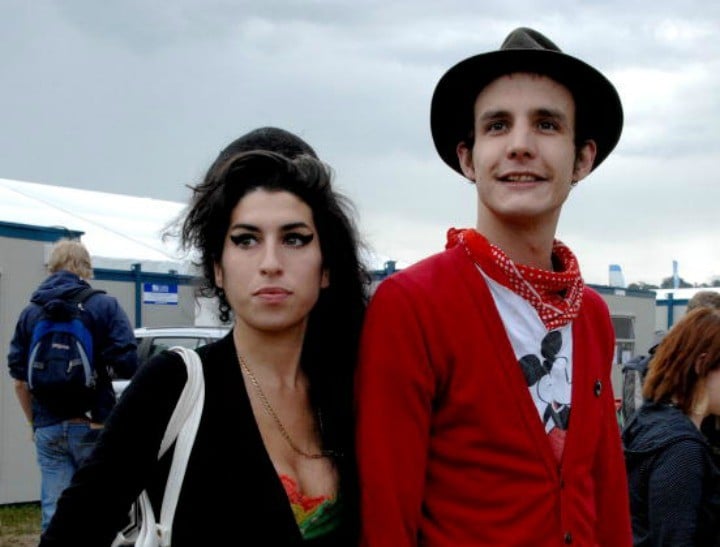 There is a scene when he visits her while she is on holiday in St Lucia and brings a film crew with him, persisting with filming a TV show despite her obvious distress.
Even so Amy was clearly deeply loved; by her husband, her family, her fans but most significantly by her friends who stood by her through it all and always put her well-being above her work.
It is not difficult to see why she was so loved. She was vivacious, hilarious and highly intelligent. She was also certainly one of the most talented musicians to have lived in my lifetime.
(Post continues after gallery):
What really stuck with me after watching this film was how little she was. And how young — about the same age as I am now. She didn't want to be famous, she just wanted to make music and feel okay, but we wouldn't let her.
The world devoured her talents and she paid the price.
Amy has been hailed as by critics as a deeply moving and respectful tribute the artist. It is absolutely both.
I wasn't a fan of Amy Winehouse before, but I am a huge fan now.
Watch the trailer for Amy here:
More posts about the singer:

14-year-old Amy Winehouse singing happy birthday is eerie and incredible.

Kurt Cobain's child asks pop star to stop making her father's death sound cool.