This is not a post hating on Amy Schumer. This is not a post about how she looks or who she is or her lifestyle choices. This is not about judging her.
Are we clear about that?
Because I refuse to be lumped in with the truly heinous trolls, misogynists and online abusers who greet everything she does with the most foul vitriol.
THAT IS NOT WHAT THIS IS.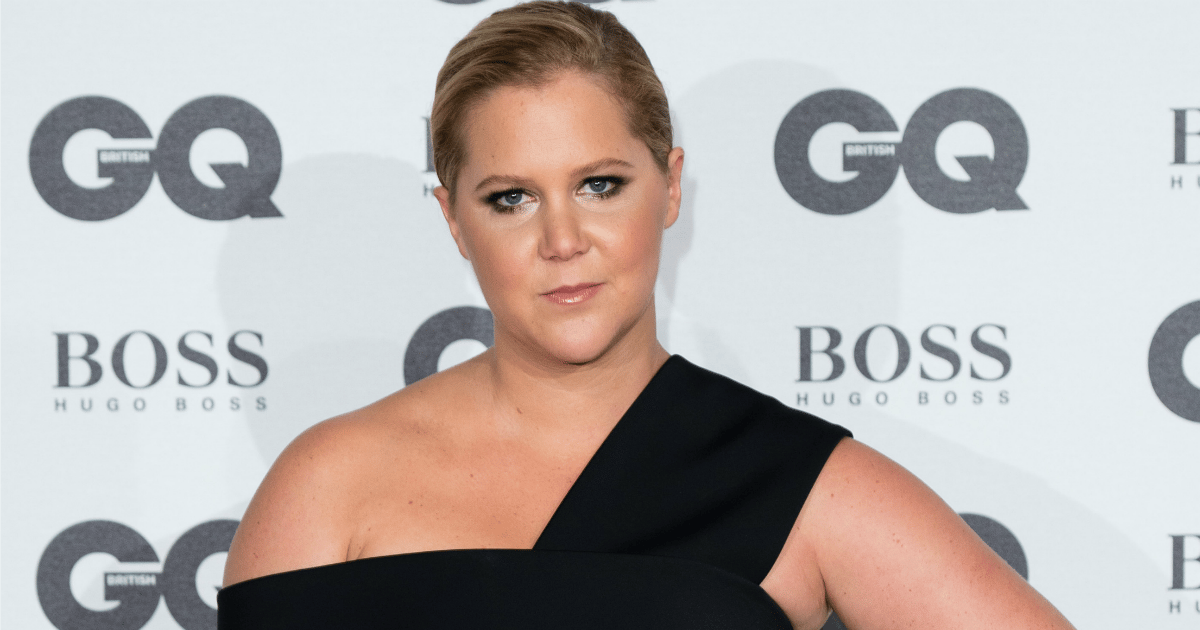 But in the same way I can love Reese Witherspoon and hate her movie Hot Pursuit, or love Oprah but not love her Lindsay Lohan documentary, it is possible to hold two different thoughts at once about someone's work. And today, here are mine:
I love Amy Schumer. I love what she stands for. I love how successful she is. I love the barriers she breaks down with her work and her body and her social media. I love her TV show and I love Trainwreck. I loved her first standup show, Mostly Sex Stuff.
I hated her latest Netflix standup show, The Leather Special. Hated it.
This is why: I think she's smarter than that. Funnier than that.
Mia, Jessie and Monz discuss Amy Schumer's Netflix special on Mamamia Out Loud. Post continues after audio.

To me, the show felt tired and lazy. Five minutes in, I found myself Googling "how old is Amy Schumer" because I felt like I was in a timewarp hearing her talk about her life 10 years ago.
I wasn't shocked by the sexually explicit stuff. Please. Do you know how many sealed sections I edited in my magazine life? And if you watch her TV show - I've gobbled up every season of Inside Amy Schumer - and seen her standup before, none of that is shocking.
And that's the problem; the jokes felt old and like they belonged to someone else's life, not Amy Schumer's. Not any more. All the stuff about getting so drunk she blacked out at home and wasn't that hilarious (no)? The stuff about her vagina stinking "like ISIS' and feeling desperately sorry for any man who went down on her? The stuff about being lazy in bed or having diarrhoea in a small hotel room with her boyfriend?