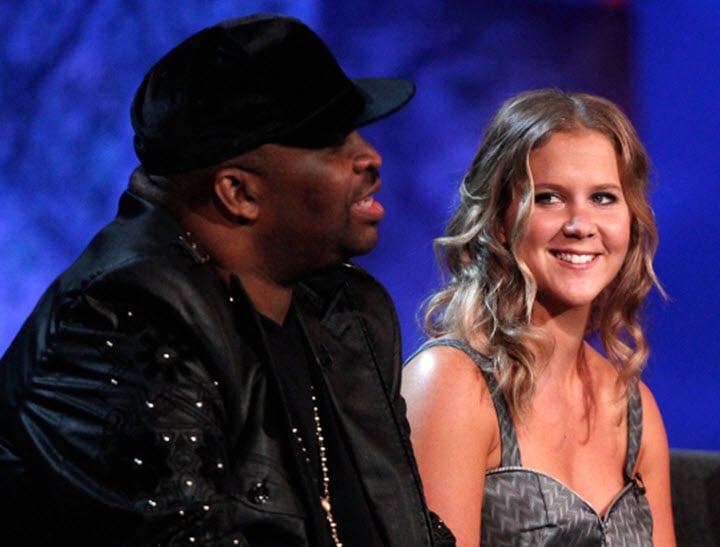 Just a joke?
For a comedian, your stock in trade is your material, so to be accused of stealing jokes from someone else is pretty heavy stuff.
That's why it's a fairly big deal that people are accusing Amy Schumer of appropriating the material of the late Patrice O'Neal, who was a comic beloved of comedians.
O'Neal did a bit back in 2007 in his Nasty Show where he described a series of sexual positions with ridiculous names such as the Poltergeist, the Darth Vader or the Gorilla (don't ask).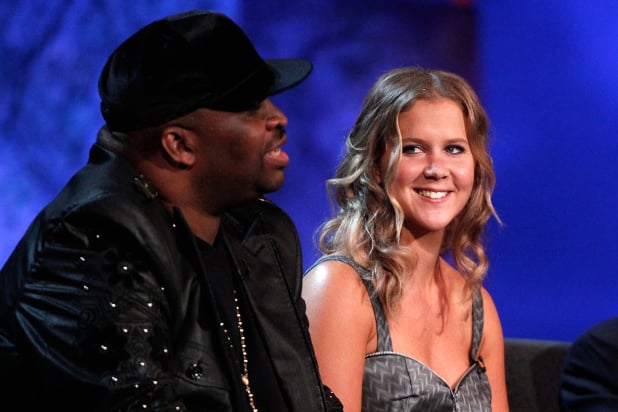 Schumer, for her recent HBO special, described similar moves, though she gave them different names, such as the Abraham Lincoln, or the Houdini.