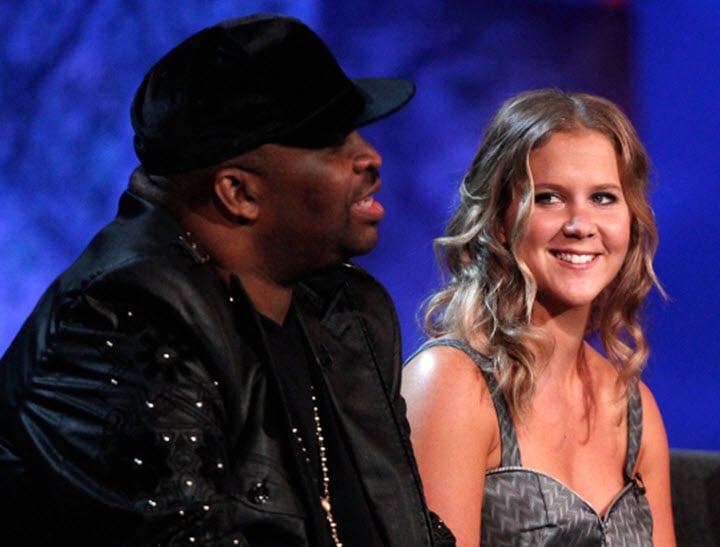 Just a joke?
For a comedian, your stock in trade is your material, so to be accused of stealing jokes from someone else is pretty heavy stuff.
That's why it's a fairly big deal that people are accusing Amy Schumer of appropriating the material of the late Patrice O'Neal, who was a comic beloved of comedians.
O'Neal did a bit back in 2007 in his Nasty Show where he described a series of sexual positions with ridiculous names such as the Poltergeist, the Darth Vader or the Gorilla (don't ask).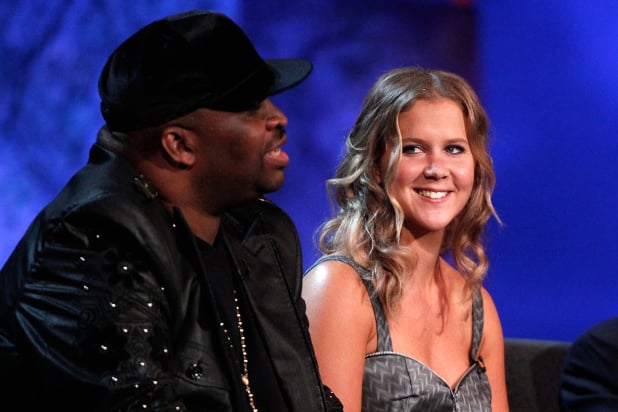 Schumer, for her recent HBO special, described similar moves, though she gave them different names, such as the Abraham Lincoln, or the Houdini.
Decider.com made a video comparison. Watch below, but beware: it's NSFW and some might find it offensive.
Schumer was a big admirer of O'Neal, who died in 2011 — they both appeared on the Roast of Charlie Sheen and she completely nailed him.
Watch it, below… again, really can't stress this enough, NSFW.
Schumer tweeted that she hasn't seen O'Neal's bit and definitely didn't steal it.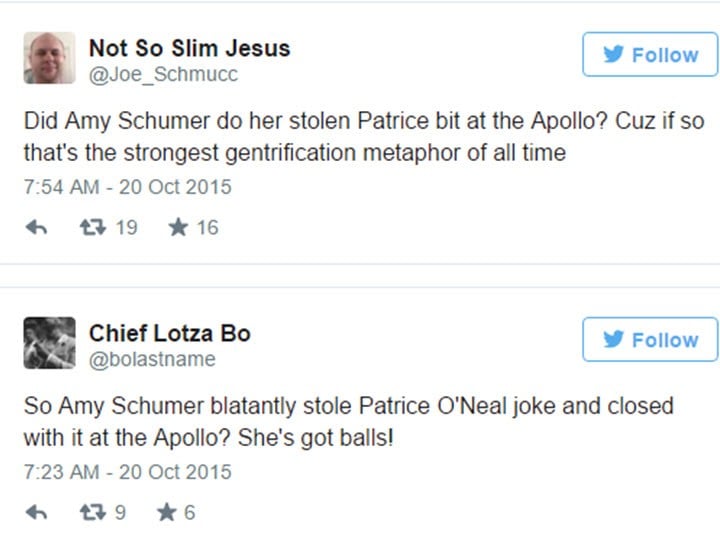 She told TMZ that she misses O'Neal "every day".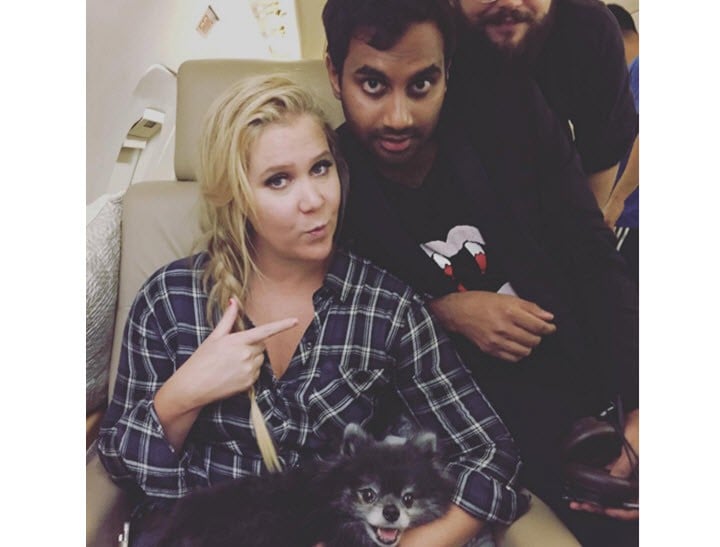 "I would never take anyone's jokes.
"The thing you're talking about is… Patrice was my really good friend; I never saw him do that… The thought that I would maybe see those jokes and think, 'Hmm, I like those, I'm going to close my HBO special with them' is crazy," she told TMZ after a reporter accosted her outside a hotel.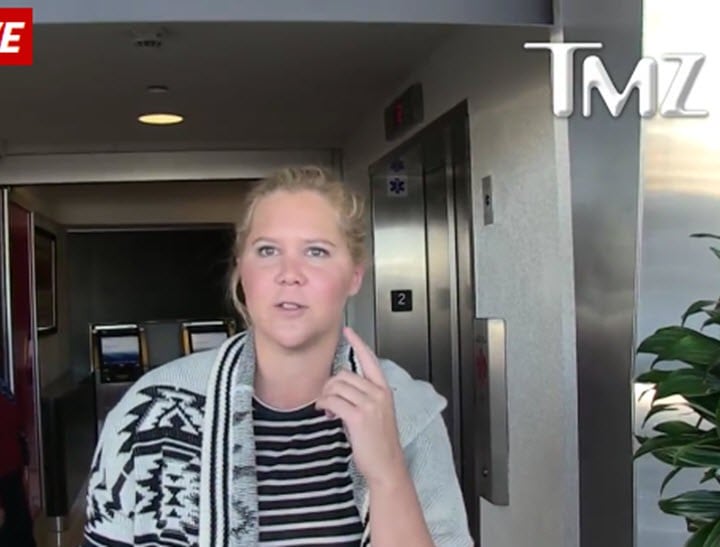 Comedian Jim Norton wrote a long defense of Schumer on Facebook.
"… But they don't love Patrice more than I do, and I am telling you, without reservation, that [Schumer] did not steal those jokes from him," he wrote.
Click though for more Amy Schumer… Post continues after gallery…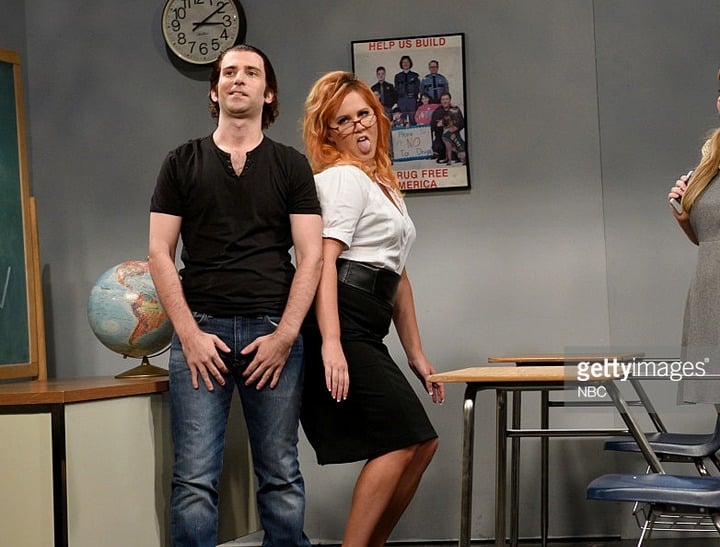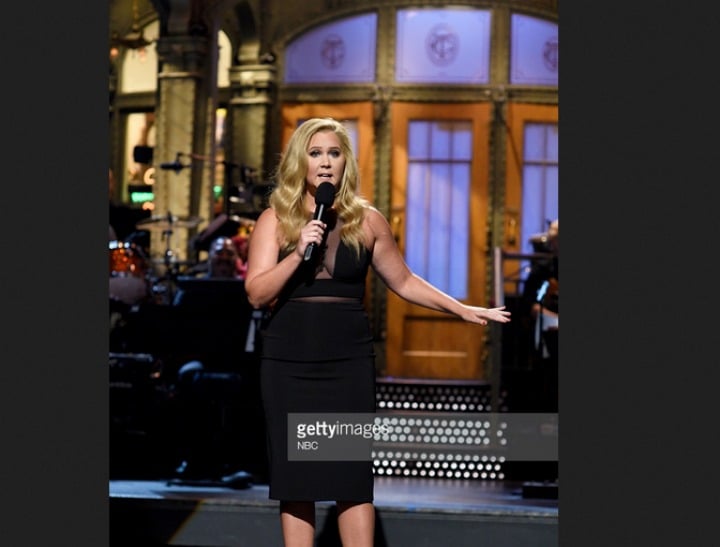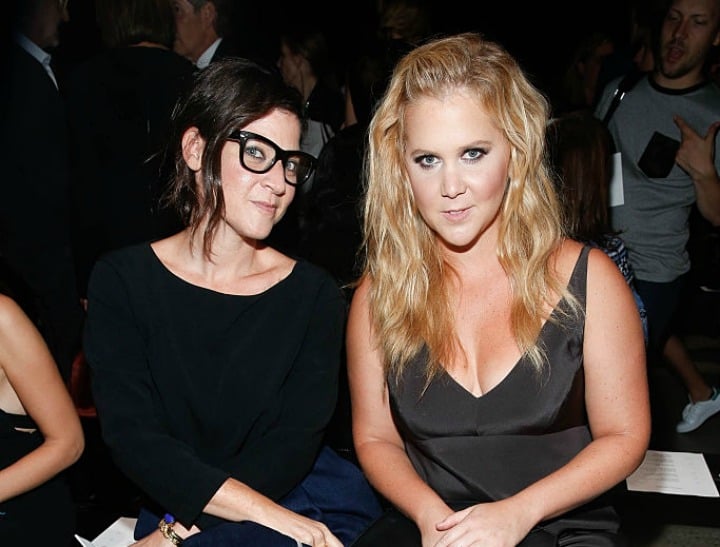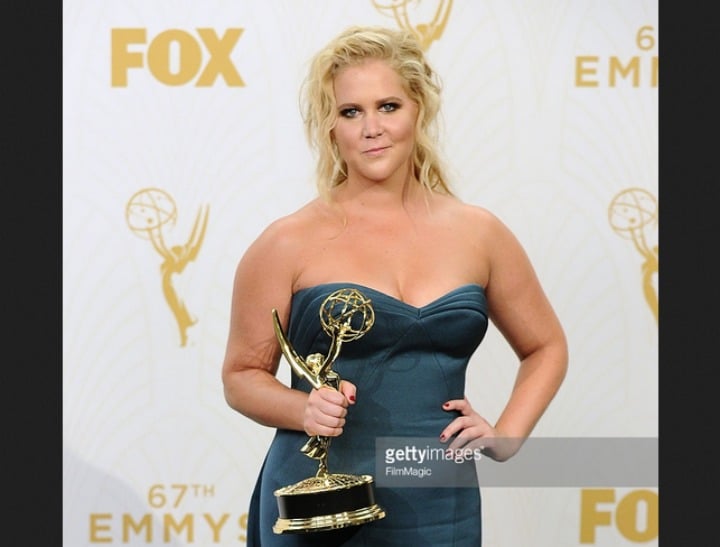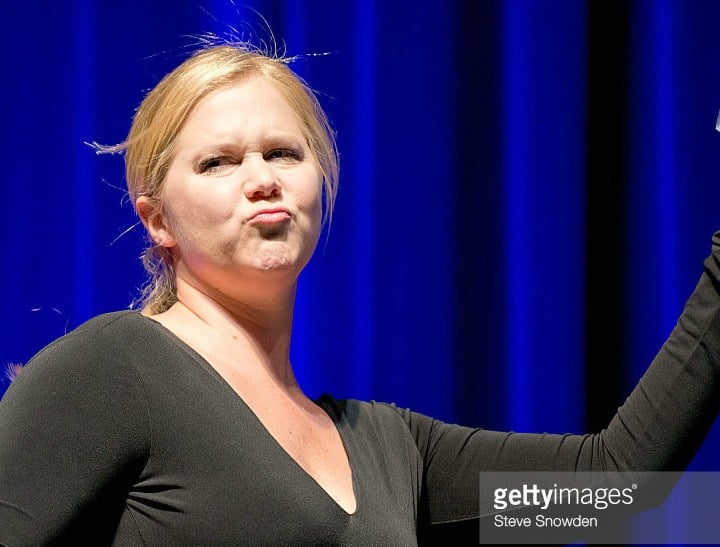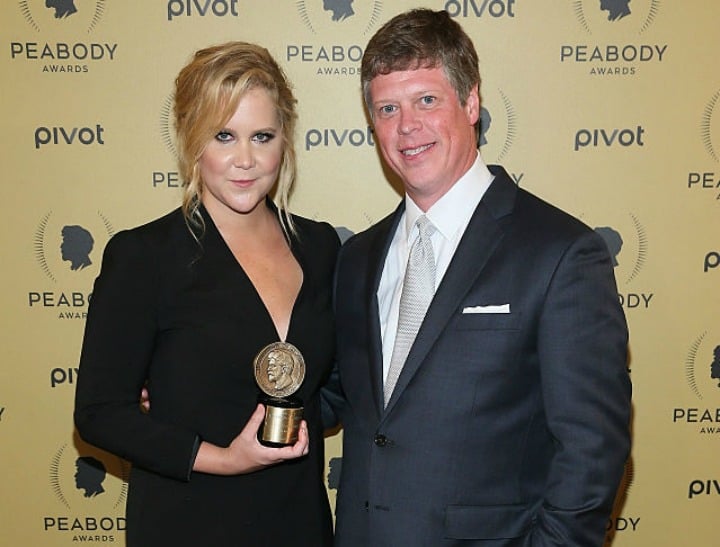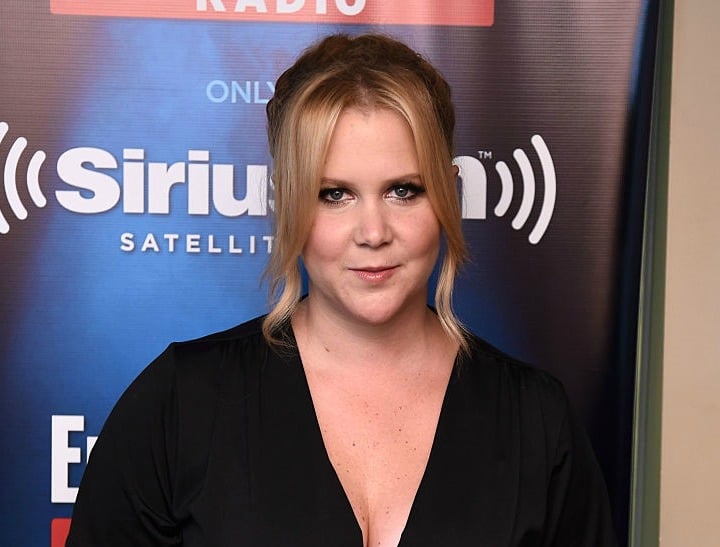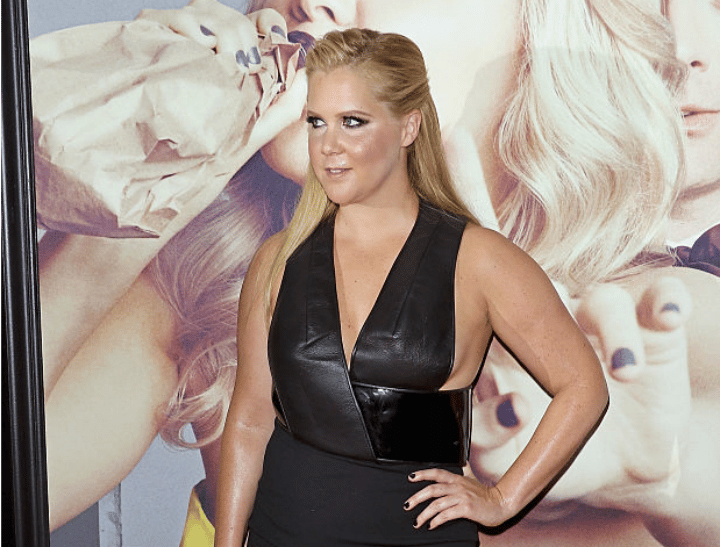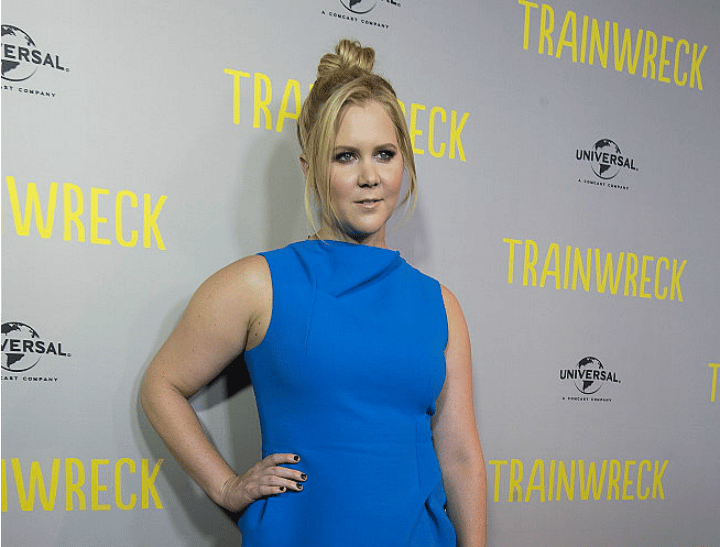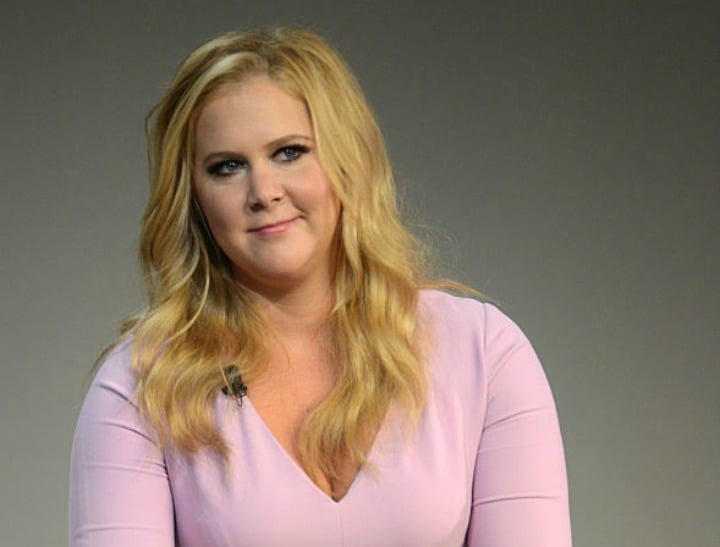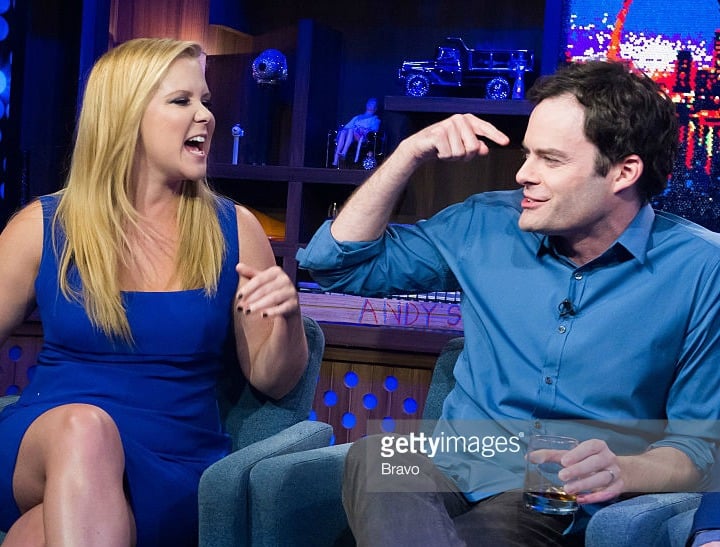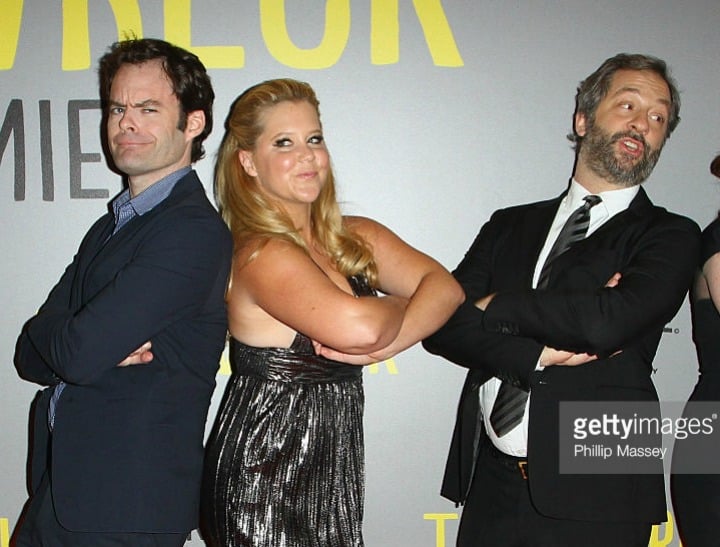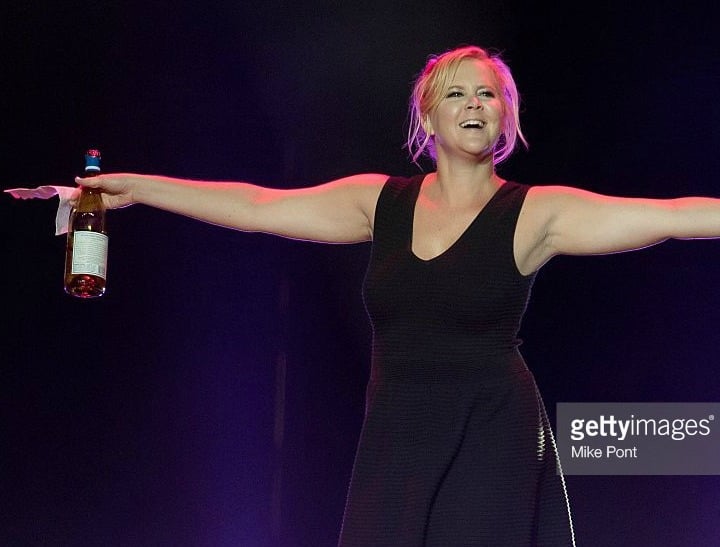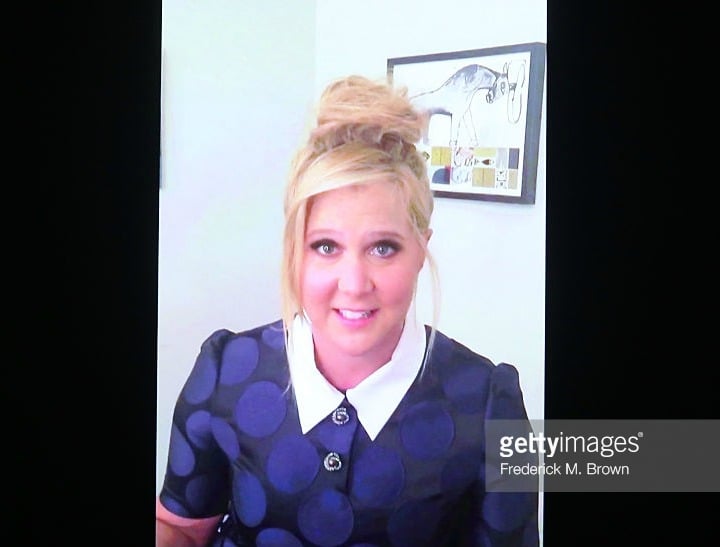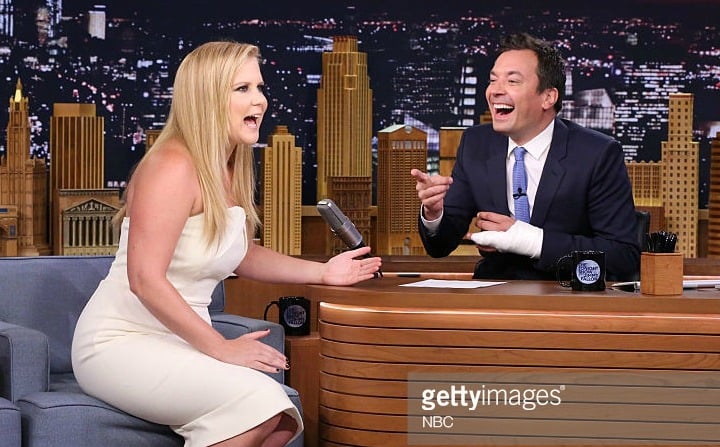 "Those terms have been in the Urban Dictionary for years, Patrice did not come up with them (I'm not saying he didn't change any of them to make them original, but they have been around for as long as I can remember). To think that Amy would watch Patrice do something onstage and then decide to close with it on her HBO special is simply ludicrous."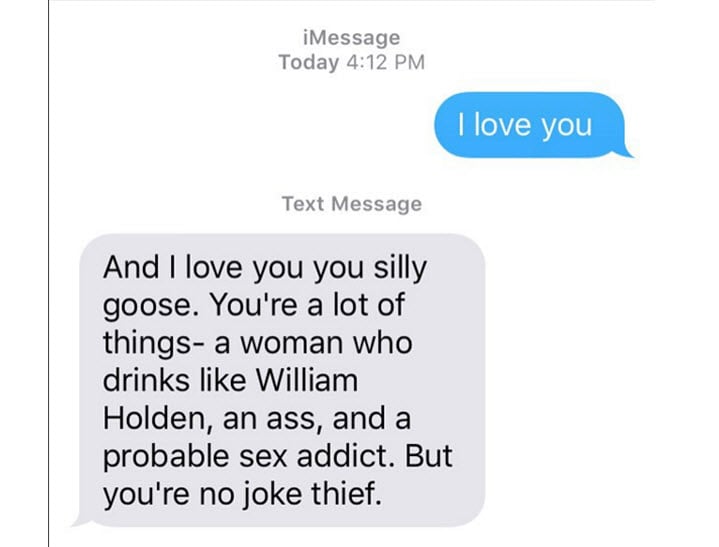 What do you think about the accusations against Schumer?