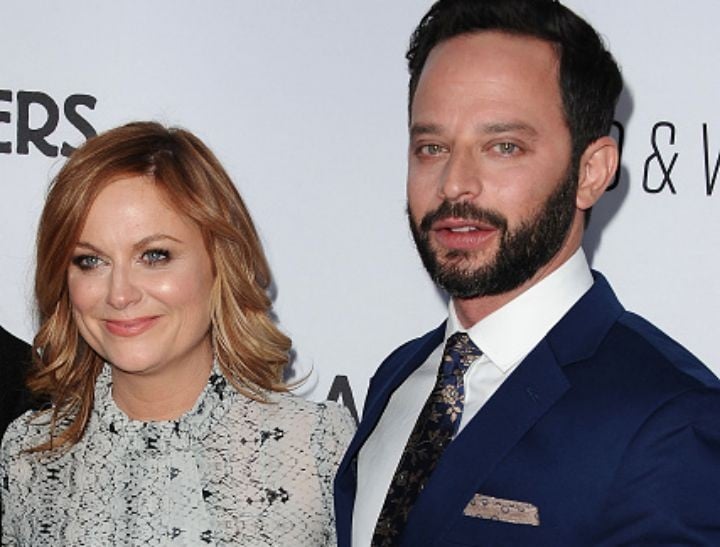 We suspected love was dead when Ben Affleck and Jennifer Garner split. But this confirms it.
Comedian Amy Poehler is single again.
The Parks and Recreation star, 44, has reportedly split from her partner of two years, 37-year-old Kroll Show star Nick Kroll.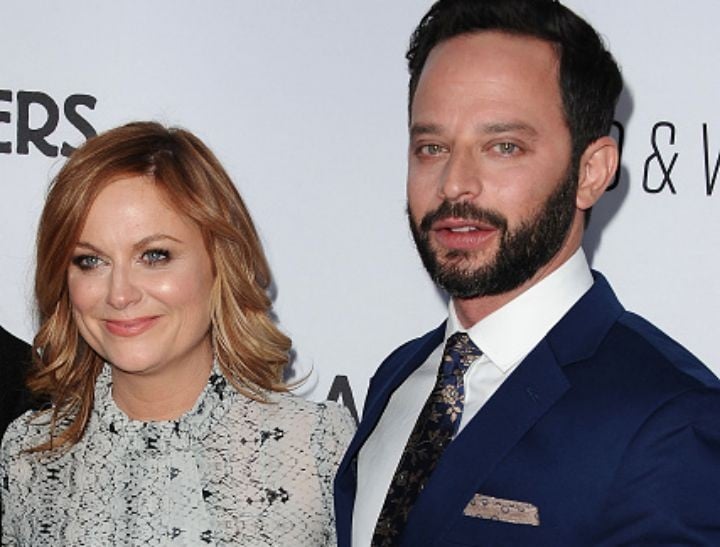 US Weekly reported the news on Monday, and People also reported the sad news.
"Unfortunately, they just couldn't make the relationship work with their schedules," an "insider" reportedly told Us Weekly.
"They really tried, but it just wasn't realistic anymore," adds the so-called source. "They were spending more time apart than together."