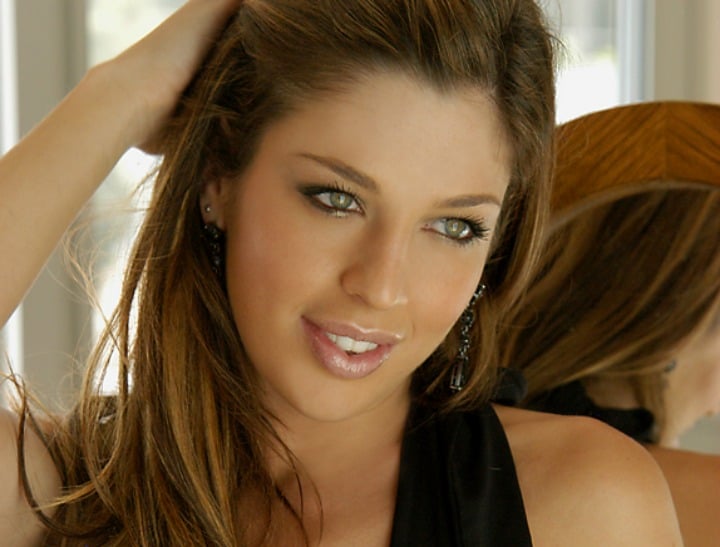 Before Courtney Jones' accident, she'd made a living from being beautiful.
Catalogues showed off the green-eyed Melbourne model's slim figure in lacy lingerie and ripped jeans. She dreamed of becoming an actress, and even trained for a year-and-a-half in Los Angeles.
"I was totally convinced beauty was about perfect. Perfect symmetry and gloss," Courtney told Mamamia.
But while on a spontaneous trip to the Caribbean, she was caught in a horrific golf buggy accident that left her without her right arm. The accident forced her on a journey to recovery that changed her view of beauty forever.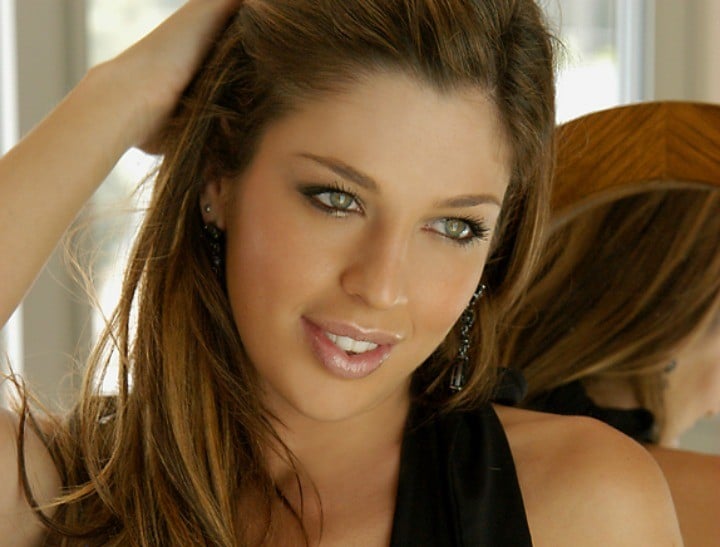 The night that changed everything.
Courtney, then 24, says she was relaxed and happy after a night out with friends in the Bahamas. The last thing she remembers is climbing into the rented golf cart to go home.
A police report details the crunch of metal as the buggy keeled over and the way she lay crushed and broken beneath the vehicle.
"I don't remember any pain," she says. "Just pressure."
The damage was horrific: Courtney's spine was severely fractured. Her brain was swelling. The former model's long legs were torn and bloodied, her right shoulder crushed. Her once-perfect smile was filled with gaping holes where her teeth had been.