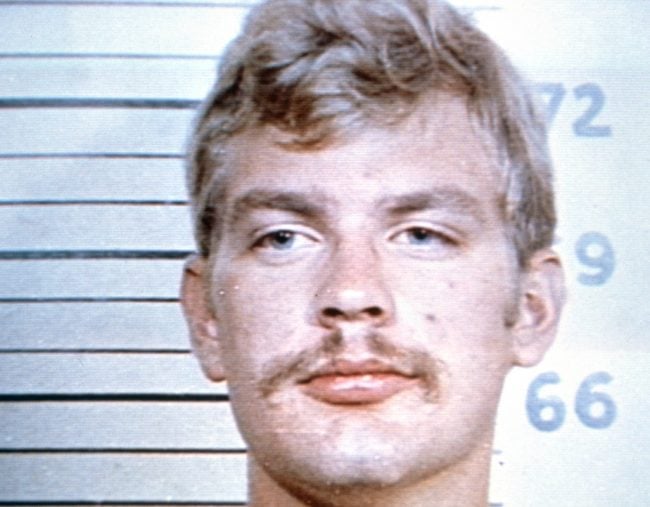 It was December 1979. A Sunday morning. Canadian film production assistant Peter Vronsky had become stranded in New York while on a job, and so sought shelter in a seedy, cheap hotel in Hell's Kitchen for the weekend.
After checking in, the 23-year-old waited for the lift, and waited. It seemed to be stuck on a higher floor. When it eventually reached the lobby, Vronsky, tired and frustrated, glared at the man who stepped out. He had a lightly chubby face, slicked with a sheen of perspiration despite the cold. His eyes seemed empty, his stare blank.
"As he got off the elevator he walked into me, as if I was not there – walked through me – bonking me on the knee and shin with a soft-sided bag," Vronsky wrote in his book Sons of Cain. "He didn't say anything, apologise or even give me a glance back."
Moments later, the fire alarm rang out, sending guest spilling out onto West 42 Street. Upstairs, a blaze engulfed a room. Within lay the mutilated remains of 22-year-old Deedeh Goodarzi and another sex worker whose identity remains unknown. The women had been raped, tortured, dismembered and torched.
It was six months before Vronsky opened a newspaper and learned a killer had been caught. A man by the name of Richard Cottingham. A man with a lightly chubby face and empty eyes…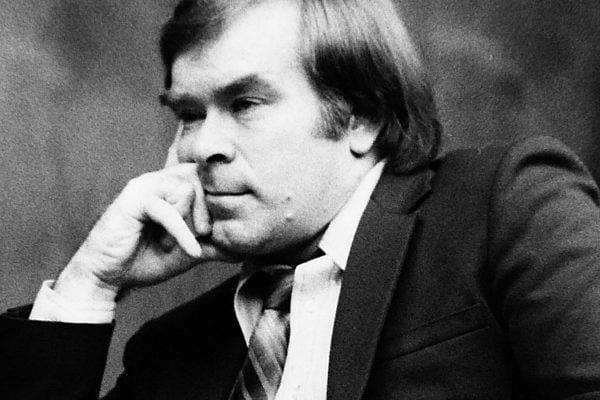 That 10 second encounter with "The Times Square Torso Ripper", who was ultimately convicted of murdering six people, sparked Vronsky's fascination with understanding the origins and motivations of serial killers.
Today, he's dedicated his work as an investigative historian to that pursuit, and it's led him to a rather unsettling theory.
After examining data around the profile of serial killers and their prevalence, the Ryerson University lecturer has suggested that America could experience a swell of serial homicides in the next 15-20 years.