Brisbane journalist Amelia Oberhardt didn't expect to uncover a long-held secret about her mother on the day of her funeral.
But one seemingly insignificant photo thrown into a slideshow celebrating her mum's life changed all that.
The photo showed her mother as a teenager, wearing a wedding ring and cradling a small baby. A handsome young man was standing next to her.
Alarm bells and suspicion started ringing for Oberhardt, whose best friend had been the one to find the mystery photo in a random album and included it in the slideshow, believing it was a family photo of Amelia and her parents. But the young man in the old photo wasn't Amelia's dad, and the baby wasn't Amelia.
Who were they?
"We both sort of at that moment, turned around and stared into the eyes of all the family and friends - their jaws were on the floor," Oberhardt told Mamamia's True Crime Conversations podcast. "Everyone was quite rattled by the photo and I could tell straight away, it wasn't meant to be there."
That day sparked a 12-year search for answers for Oberhardt about her mother's past. What had driven her mum to the alcohol addiction that killed her at just 56? And who was the man and the child in the photo?
It would reveal the shocking truth about a dark time in Australia when at least 250, 000 women endured forced adoptions from the '60s through to the '80s.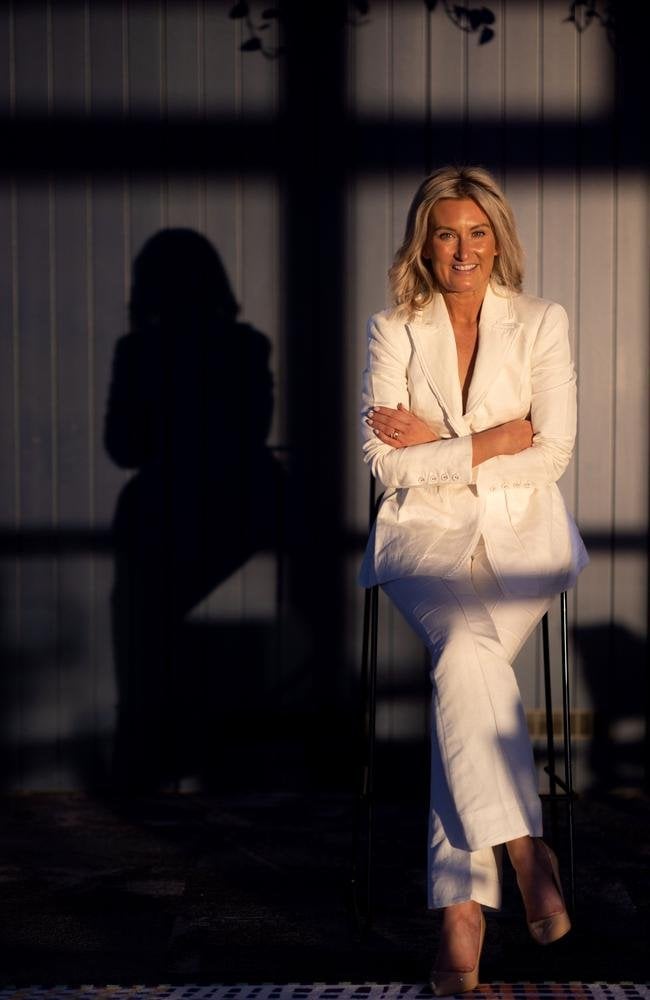 Amelia Oberhardt has spent 12 years searching for answers about her mother's past. Image: Instagram.