Just last month, after announcing the birth of her first baby with comedian David Cross, Amber Tamblyn had fans hovering on the edge of their seats in anticipation of the newborn's name.
It came. Alongside an Instagram video of kicking baby feet, complete with the hashtag: #TheFutureIsFemale, Tamblyn wrote:
"Dauphinoise Petunia Brittany Scheherazade Von Funkinstein Mustard Witch RBG Cross Tamblyn-Bey jr."
And although Dauphinoise wouldn't be the strangest name a Hollywood star has given their child, many knew this probably wasn't it. Who knew celebrities could joke?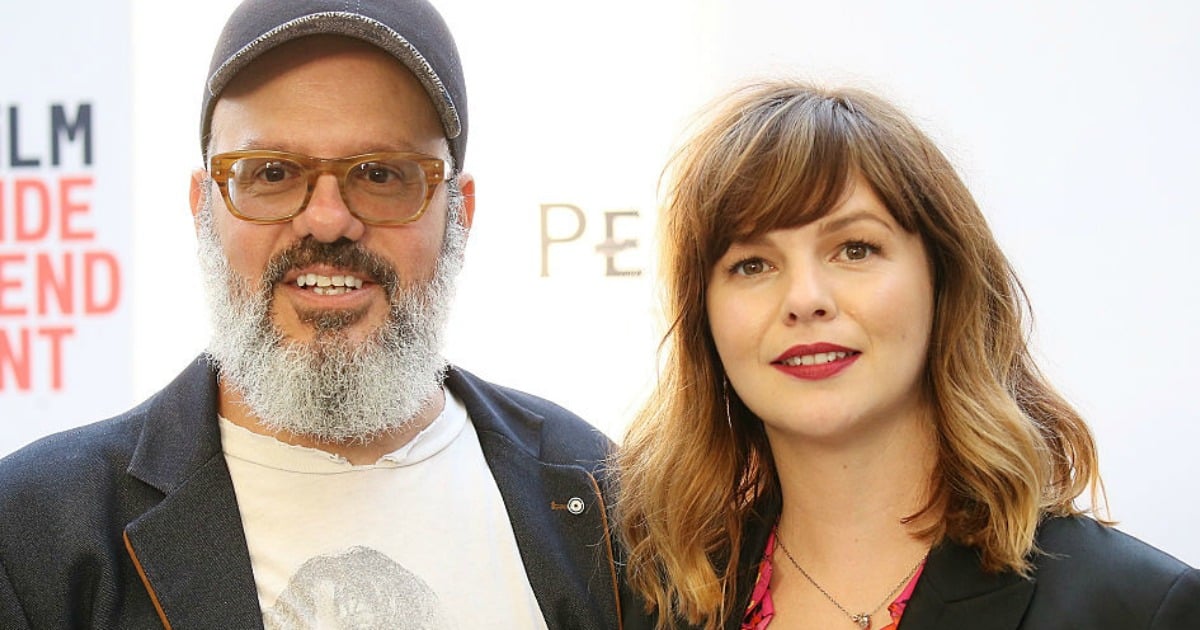 Alas, the joke is over. Posting another Instagram photo, the former Sisterhood of the Traveling Pants announced her daughter's actual name by posting a short letter sent to her daughter from Hillary Clinton. Yes, the almost-president one.
"The one day I decide to put mascara on Hillary Clinton sends us this letter for our daughter. Crying now. A letter from one spectacular woman who has lived so much to another who has only just begun," she wrote.
"My heart is as full as this diaper I'm about to change. Thank you, Hillary, grandmother to us all."