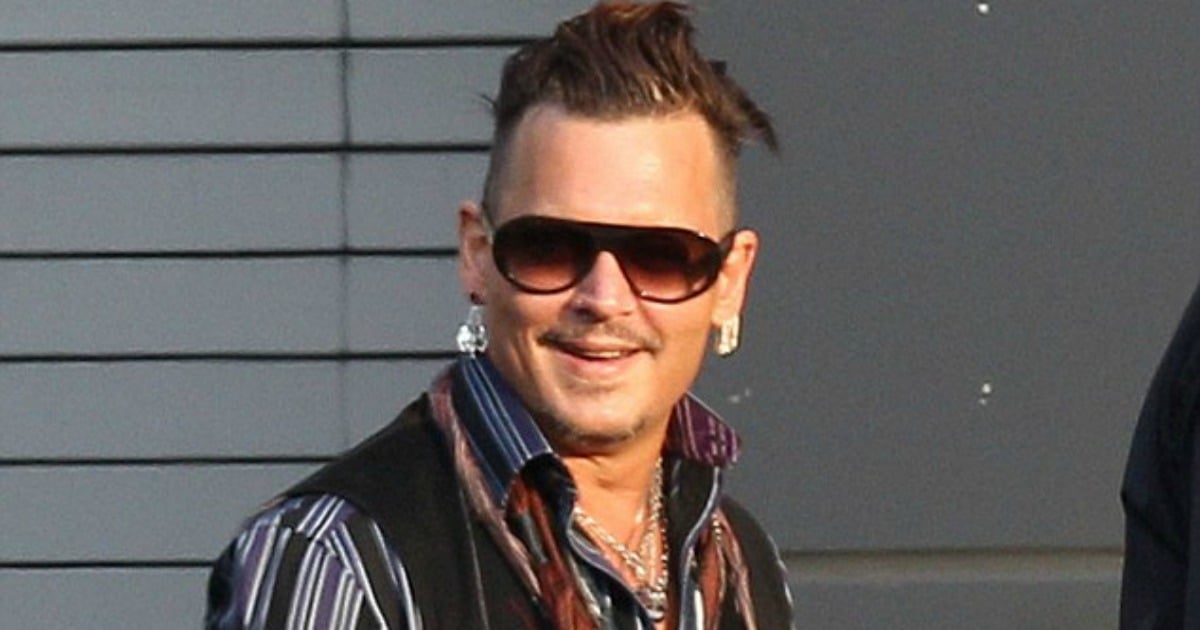 With a tumultuous public start to their divorce, Johnny Depp and Amber Heard are ending their 15 month long marriage.
Depp seems to want the world to know that his decision is permanent, etching it into his skin forever.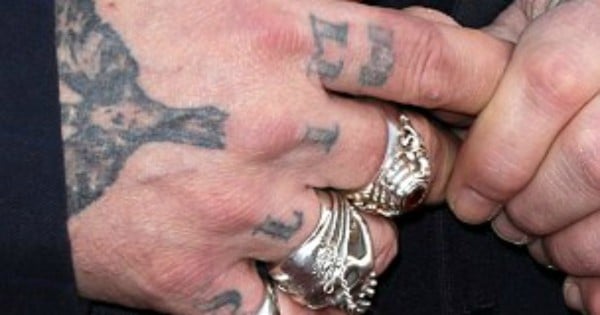 Image source: Jim Smeal
Depp previously tattooed the word "SLIM" onto his hand, which was a nickname he had called his now-estranged wife, Heard. Recently, Depp changed the "L" to a "C" and the "I" to a "U" spelling, quite obviously, the far less flattering word, "SCUM".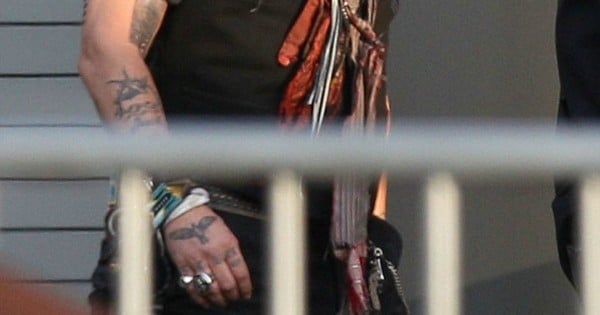 Image source: Patriot Pics
The change of tattoo has come about following abuse and drug use allegations from Heard and her team.