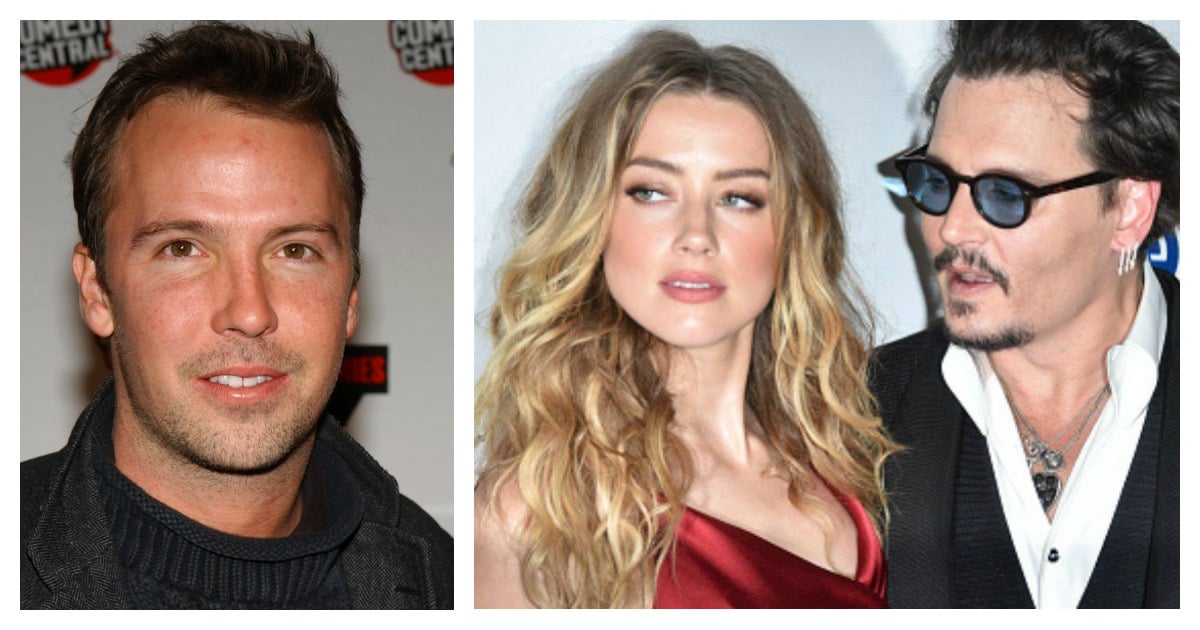 Amber Heard has filed a defamation lawsuit against a comedian who accused the actress of lying about domestic violence claims and blackmailing her now-estranged husband Johnny Depp.
In a biting article for The Wrap published last week, comedian Doug Stanhope tried to rubbish Heard's claims of abuse, instead labelling the actress "manipulative" who is allowing her ex-husband to be "murdered on social media."
"Johnny Depp got used, manipulated, set up and made to look like an a–hole," the comedian wrote.
However, Heard's filing claims that Stanhope's scathing sentiments and accusations are "completely false and defamatory" and that the comedian "orchestrated a plot to write an article" which falsely accused her of "'blackmail' and other criminal behaviour" toward her estranged husband.
Amber Heard Sues Doug Stanhope Over Johnny Depp Column on TheWrap https://t.co/1GhWestwaP pic.twitter.com/tfl1WKJHQU

— TheWrap (@TheWrap) June 3, 2016
The filing also states that Stanhope was fully aware that the claims made in the article were "untrue and fabricated" but that he "did not care" for his only concern for helping Depp "and trashing the reputation of his wife."
In a statement to PEOPLE, Heard's lawyer, Charles J. Harder, has confirmed that the actress is seeking the "maximum possibly jury award" which she then plans to donate to a domestic violence charity.
The filing also detailed further allegations of physical abuse, outlining that Depp's violent tendencies stretched over numerous occasions and that there were times the 30-year-old was genuinely fearful for her life.
You can view some of Heard's texts discussing the alleged abuse here. You can read the texts in full here. (Post continues after gallery.)