Amber Heard is suing the producers of London Fields — a film spiked due to multiple legal issues — for 'sexploitation' after an "explicit pornographic sex scene" was secretly filmed using her body double.
The film, which is an adaptation of Martin Amis' novel of the same name, was pulled from the Toronto International Film Festival in 2015 after its director Mathew Cullen accused producer Christopher Hanley and his wife Roberta, the screenwriter, of failing to pay him and honour his vision for the final cut.
Several of the films high-profile stars, including Heard, her ex-husband Johnny Depp, Billy Bob Thornton and Jim Sturgess backed him up and threatened to boycott the festival.
Cullen sued the Hanleys, they sued him back, and while they were at it slapped Heard with an additional $10 million lawsuit for failing to meet her contractual obligations—she is now counter-claiming against them.
Confused? Let us explain.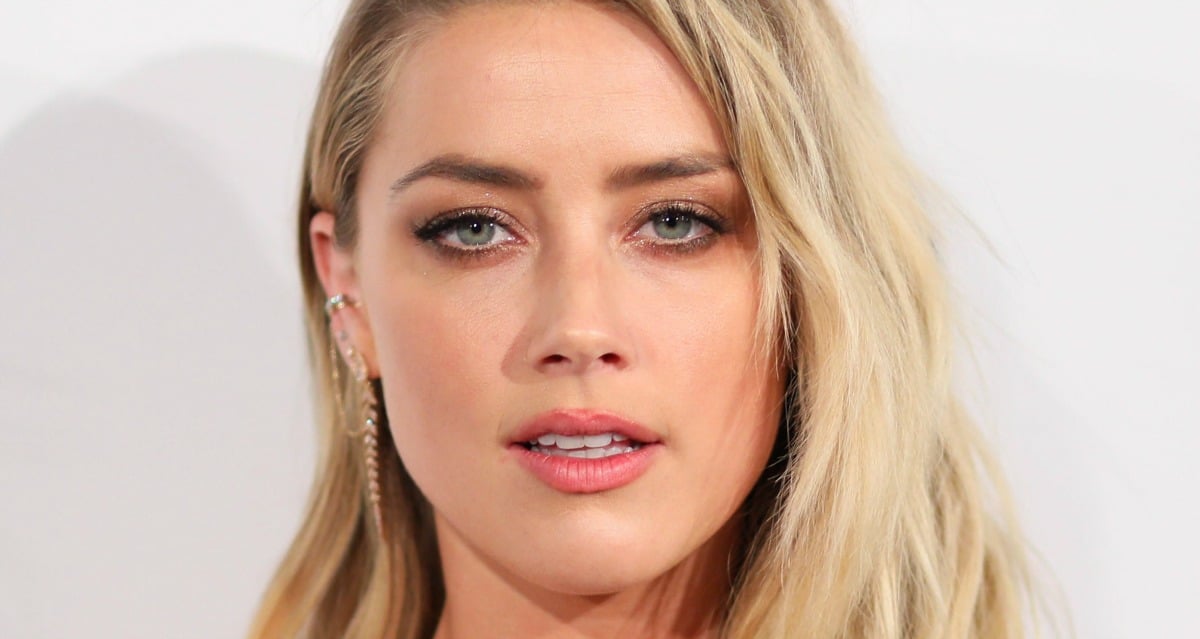 According to The Hollywood Reporter, the 30-year-old actress now alleges the Hanleys violated her 'nudity rider', a clause in her contract which stated the level of nudity she was comfortable with on-screen and whether or not she would participate in sex scenes.
"Amber Heard is the latest victim of this lascivious and sexploitive couple," the suit stated.
"After reading the script, she insisted on specific restrictions about nudity and sex scenes in the film as a condition to agreeing to appear in the movie.
"Hanley ... expressly agreed to Heard's terms, and they were memorialised in the nudity rider to her contract."