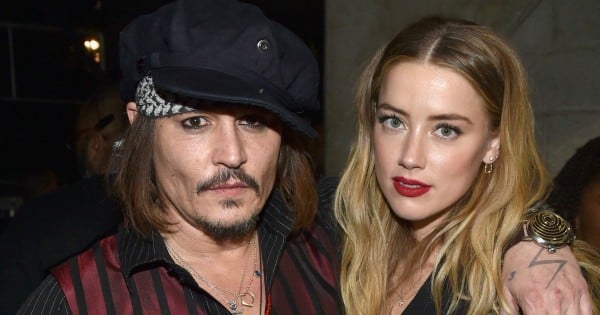 Trigger warning: This post deals with domestic violence.
Actress Amber Heard has been granted a restraining order against husband Johnny Depp, after he allegedly smashed an iPhone into her face.
Heard, 30, showed up at a Los Angeles court on Friday with a bruise on her face, claiming Depp physically assaulted her last Saturday 21 May at their apartment.
She allegedly also claimed it was not the first time Depp has abused her physically and verbally, according to TMZ.
Pirates of the Carribean star Depp, 52, reportedly "shattered various objects," pulled at Heard's hair and hit her during the outburst, which occurred the day after his mother died.
According to TMZ, police attended the scene of the incident but Depp fled when they arrived. Investigators reportedly took a statement from Heard and wrote up a report.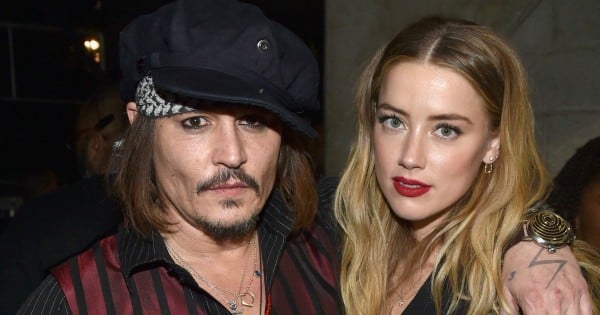 Depp allegedly offered Heard money to keep quiet about the shocking incident, but she instead filed for divorce two days later.
Heard told the court Depp is abusing drugs and alcohol, and has a "short fuse" that blows any time she questions his authority, BuzzFeed News reports. The Rum Diary actress, who married Depp in February 2015 in a small ceremony on his private island in the Bahamas, also claims to have a video that shows Depp beating her.