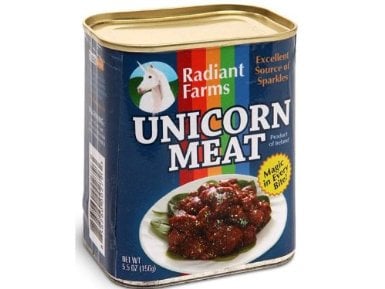 Amazon is home to just about everything, from books, music and everyday household stuff to disturbing "when-would-I-ever-need-that?" stuff. Here are 10 of the strangest things we came across. Lucky for you, all are available now for the right price.
1. Nicolas Cage pillowcase
Depending on your view of Mr. Cage, this will either bring you sweet dreams or terrible, terrible nightmares.
2. The Daddy Saddle