Rochelle Courtenay claims she's not extraordinary. Not even a tiny bit.
But anyone who knows her story would argue differently.
Two years ago the Brisbane based personal trainer read an article on Mamamia about how women who are homeless or in domestic violence shelters often don't have pads or tampons to use during their period.
But instead of thinking, 'awwww how sad', and then clicking on the next article and continuing on with her day, she stopped.
And thought to herself 'there must be something I can do'.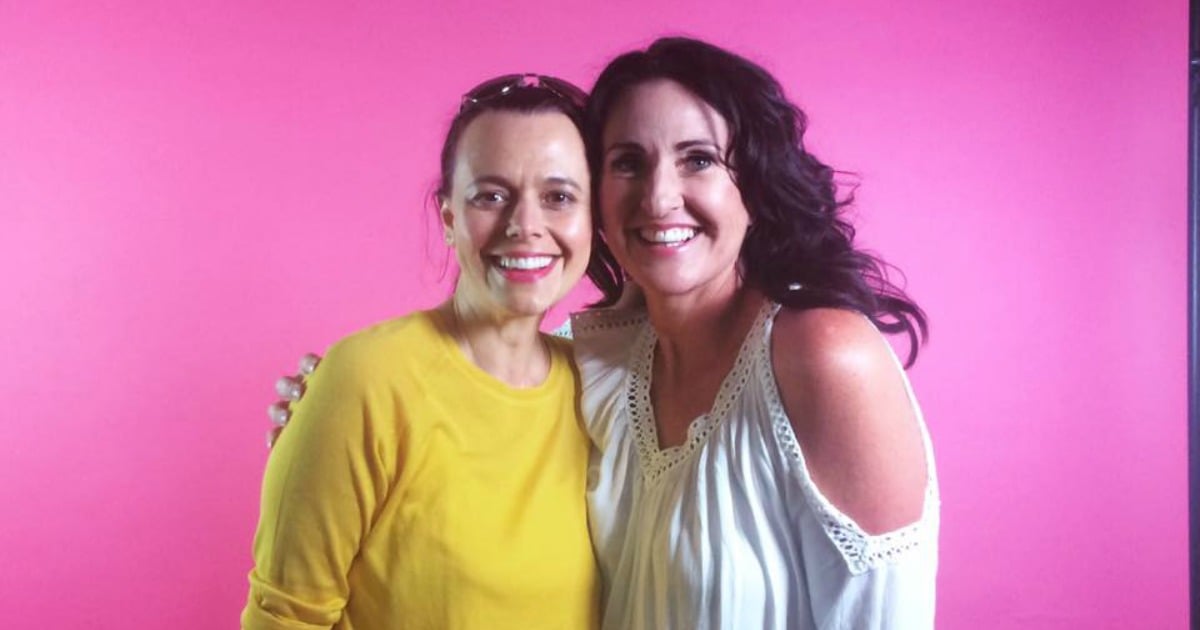 She had a brainwave, enacting a new policy in her gym.  From now on, whenever one of her clients splurged, or broke their weekly alcohol quota, she would fine them.
Every extra glass of wine was a packet of pads or tampons for her stash.
Her clients - also taken aback that a fundamental need for women was going unmet - were a thirsty lot.
Within weeks she had dozens of packets.
The 46-year old then put a collection box in the local council. Word spread and within a month, she'd collected 450 packets.
Then, swamped by people who wanted to help,  she made it official, launching Share The Dignity, an organisation that collects donations of sanitary items and gets them to women in need all around the country.
Two years later, the organisation has collected almost half a million packets of pads and tampons. And helped countless women.
Women who tell her that before she came along, they would buy 99 cent packets of generic brand napkins and stuff them in their knickers when their periods came.