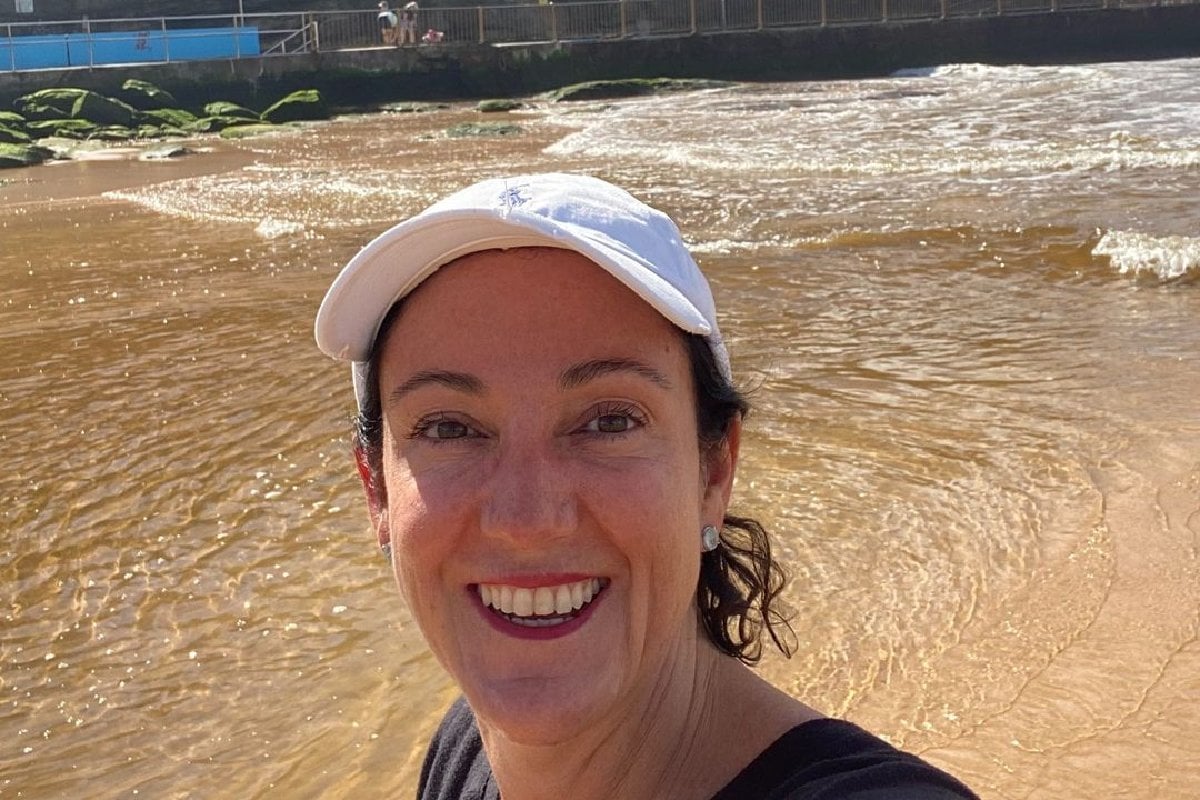 Amanda Trenfield was on a trip with her husband when she met a man she was convinced was her 'soulmate'.
Over the course of an evening in Western Australia's Margaret River, Amanda became convinced that the man - who she refers to as Jason - was the man she was supposed to be with. Without any discussion with Jason, she made the decision to end her 14-year relationship with her husband less than a month later.
Amanda chatted with No Filter's Mia Freedman about the colossal life change that followed, also detailed in her brand new book, When A Soulmate Says No, which is available now.
Listen below:
Feature image: Instagram.
Sign up to Mamamia Lifestyle.
A daily digest of fashion, wellbeing, food and more, sent to your inbox.
Tags: