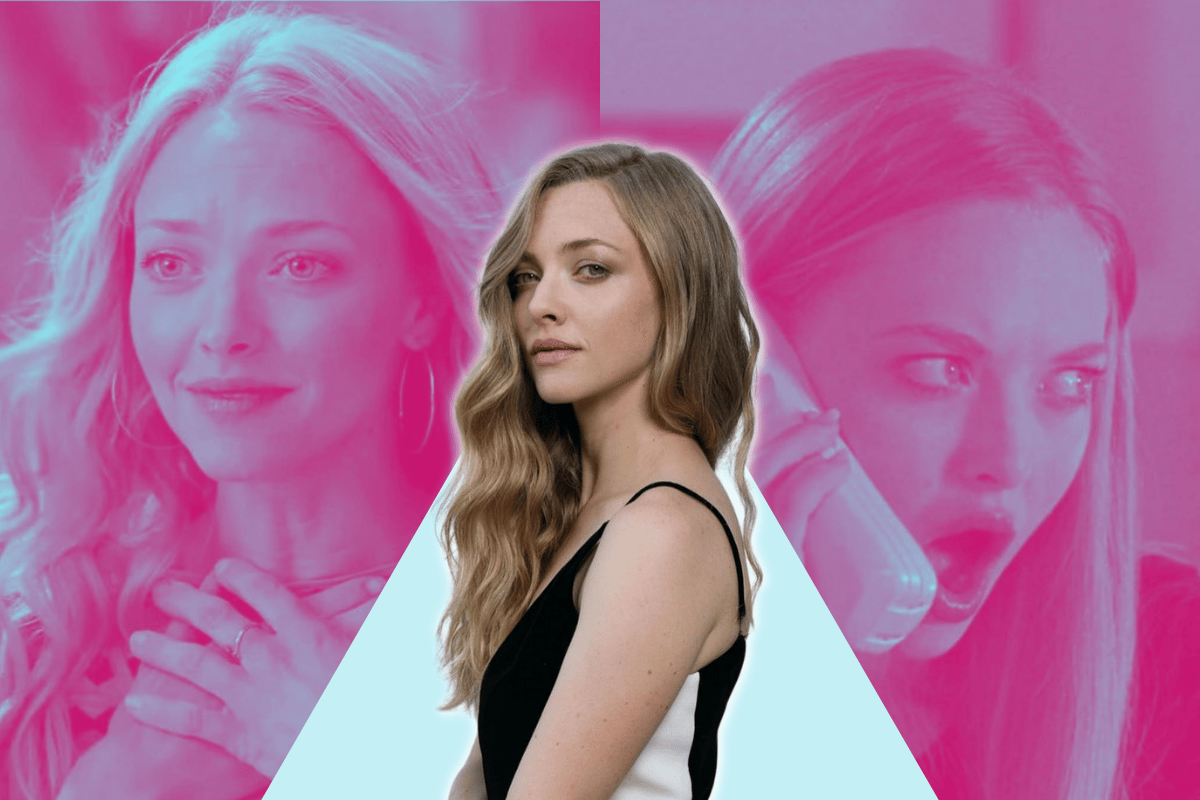 Amanda Seyfried always knew she wanted to be a star. 
She began acting as a teenager, before landing her breakout role as Karen Smith in 2004's Mean Girls. 
Watch The Dropout trailer. Post continues after video. 
Below we look back at the 36-year-old's rise to fame and journey into motherhood: 
Amanda Seyfried's childhood and rise to fame.
Seyfried was drawn to the entertainment industry from a young age. 
When she was a child, the Mamma Mia! star dreamed of becoming a singer.
"My family would take me to watch musicals in New York sometimes. I absolutely loved them," she told Cinema.com. "And I've always loved singing."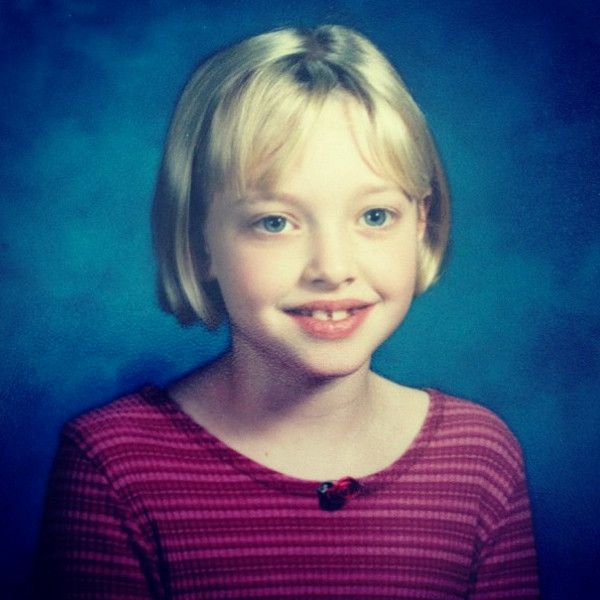 Amanda Seyfried as a child. Image: Pinterest. 
"Growing up singing, it was always something that I thought I'd pursue," she said, adding that "acting took over". 
Seyfried was just 11 when she began modelling. By 17, she had switched gears and put all her energy into becoming an actor.