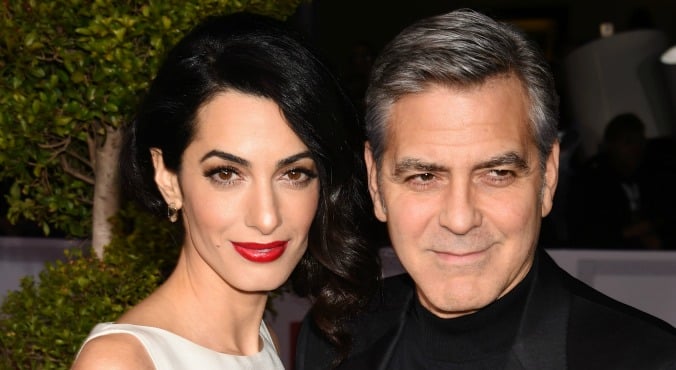 Image: Getty
Human rights lawyer, author and activitist Amal Clooney recently took time out from saving the world to support her little-known actor husband (George? Geoff? I can never remember) at the premiere of his new film Hail, Caeser!
As usual, the 37-year-old stole the limelight — not because of her Giambattista Valli mini and killer Dior silver pumps, although they were rather excellent, but rather something going on up top. And no, this time it wasn't her brain.
Clooney's enviable thick and glossy hair — seriously, it would make Kate Middleton jealous — looked notably shorter than we're used to seeing it. But has she really gone for the chop or is she playing a cruel, cruel trick on us with a faux bob?
Forget the Bermuda Triangle; this is the modern mystery we need an answer for, stat.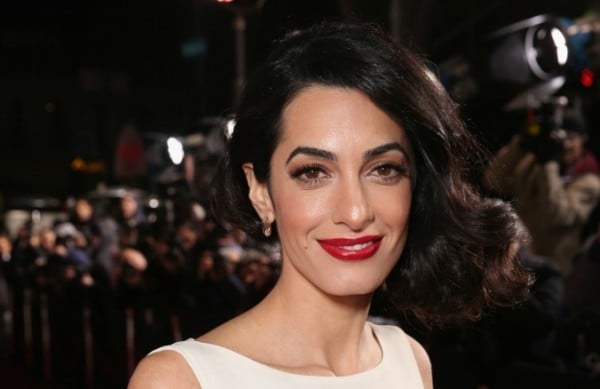 While there are clearly some bobby pins involved in the style, surely it's not possible to conceal that much hair at the nape of her neck? Where has it all disappeared to? Did someone go rogue with the scissors?
Proving we're not alone in our sartorial obsession with Clooney, sites dedicated to her beauty and style show a noticeable change in the length of her hair in recent months. It's gone from at least mid-waist to chest length.
Watch: Mia Freedman gets the Sliding Doors haircut. (Post continues after video.)