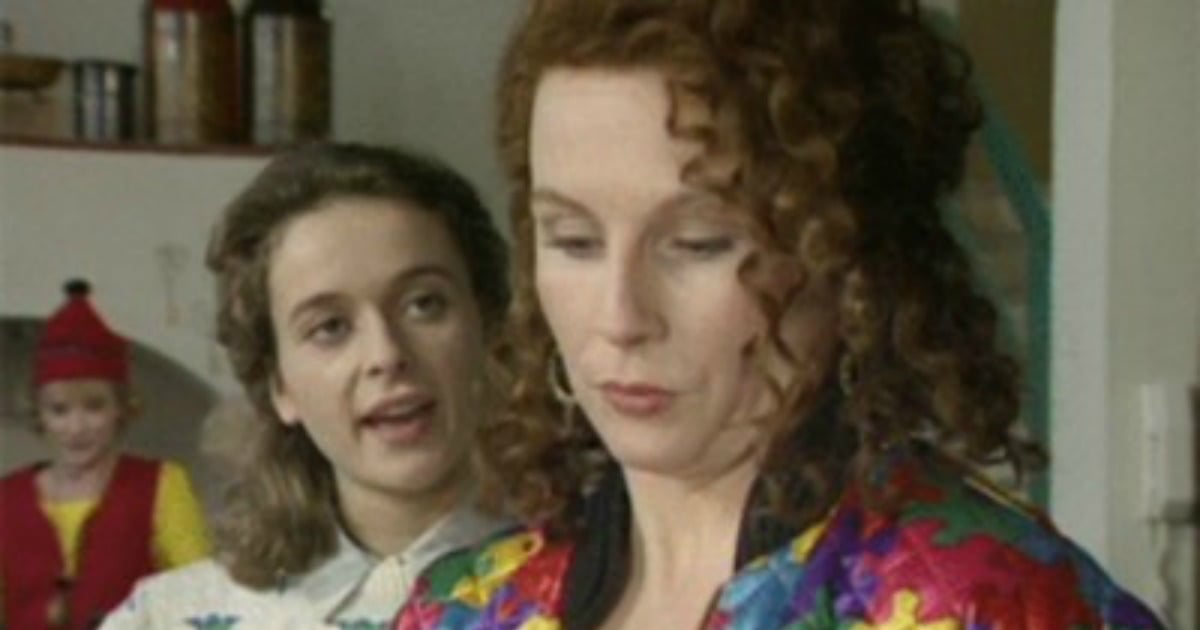 Oh admit it, you've had them too…
I have thought some regrettable things in my six years as a parent (to three kids). A lot. I love my kids so much, but there are days when I fantasize that they are like the kids I see in movies: angelic, well-behaved and well-mannered. Some days they are those kids, and others…well, small kids are very much like Dr. Jekyll and Mr. Hyde.
Read more… "I lost my 6-year-old over the weekend but I wasn't worried."
Here are 9 horrible thoughts I've had as a parent:
1. Where can I return them?
There are days when I wish there was a return/exchange lane for my children. Sort of like Costco's no questions asked return policy.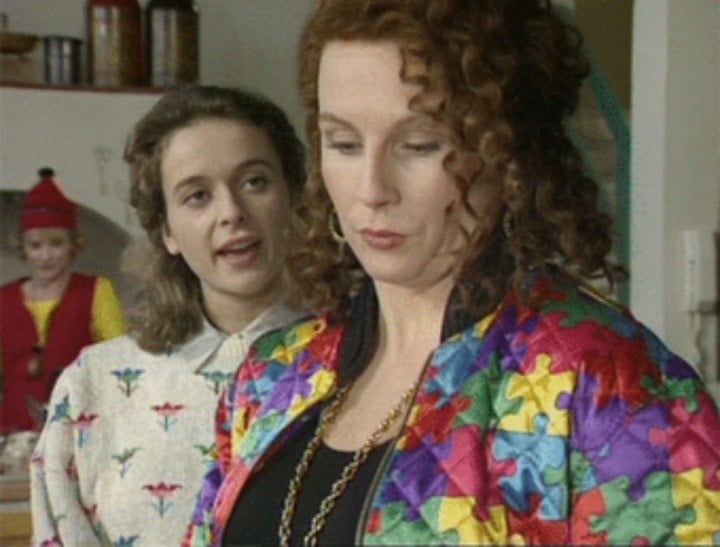 2. Will you just shut up already?!
I really can't break up another fight, or answer another question on some days.