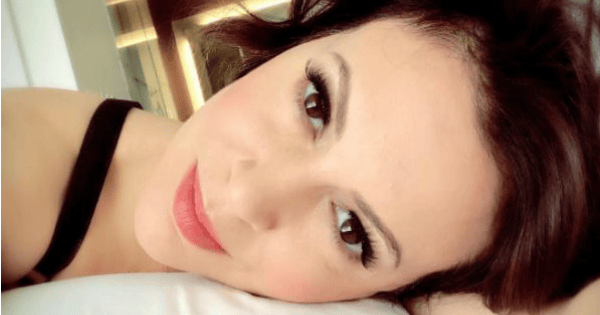 Alyssa Milano has filed a US$10 million (AU$13 million) lawsuit against her former business manager.
The Charmed star has accused accountant Kenneth Hellie and his firm, Hellie, Hoffer & Co. of severe misconduct, resulting in financial disaster.
The 44-year-old alleges that Hellie and his firm forged her signature on cheques, failed to pay her overdue bills, and encouraged her to make bad investments.
According to the suit, Hellie's actions left Milano and her husband, talent agent David Bugliari, "millions of dollars" in debt and their credit in "ruins".
Milano alleges that her financial troubles began with the renovation of her US$3 million home (AU$3.9 million)- which ended up costing her US$5 million (AU$6.5 million), allegedly due to Hellie's mismanagement.
In 2016, Milano claims she received a notice of default on her mortgage and learnt that eight mortgage payments had been paid late over a 13 month period, and she alleges Hellie failed to pay her federal income taxes in 2013 and 2014.
Milano has accused Hellie of engaging in a 'shell game', initiating loans between clients to keep them solvent. The star also alleges that Hellie used her funds to prop up his own investments on four separate occasions.
Milano fired Hellie in 2016 and after she refused to pay the US$26,000 (AU$34,000) he demanded for payment of 'professional services', she alleges he forged her signature on a cheque for that amount.