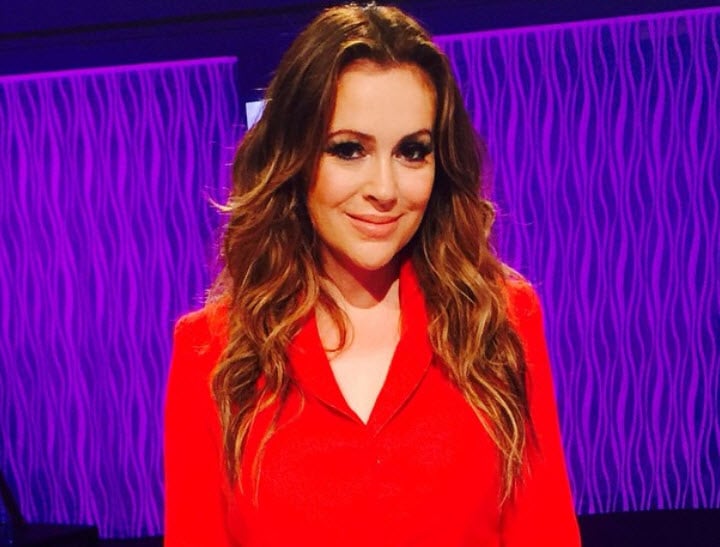 More often than not, travelling with kids can be a nightmare. There's the kicking, screaming, unexpected ear blocking and don't even get us started on the in-flight kids' channel.
We think that's a problem only faced by us economy folk but alas, actress Alyssa Milano, 42, just had the worst possible experience while travelling (or attempting to) with her son Milo, 3, and 10-month-old daughter, Elizabella.
Milano shared her disastrous experience on Instagram, writing, "On a flight for a wedding. Milo just threw up all over me. When I saw in his face it was coming I cupped my hands to try to catch it. Not sure why I thought that would work. Did not work. But the visual of me sitting there horrified trying to catch his vomit with my cupped hands is still making me giggle."
Oh dear. But it doesn't end there.