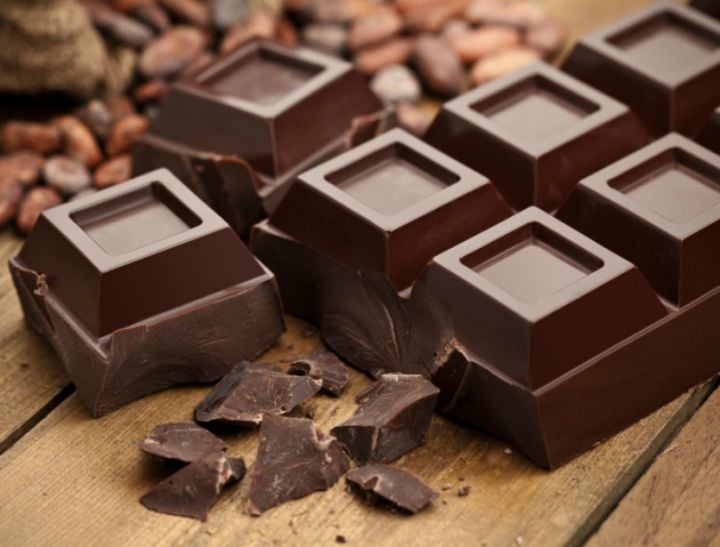 Not to be over-dramatic, but by the year 2025 you probably won't want to live on this planet anymore because  – CHOCOLATE IS RUNNING OUT.
No, this is not a drill people. Demand is going to outstrip supply.
LIKE Debrief Daily on Facebook. 
And, in the same way we once had to come to terms with the fact that VHS was obsolete, within 10 years we'll be dealing with a whole new way of living where things we know today are simply just no longer around.
So, if you're a news anchor, newspaper publisher or own a DVD store, you've been put on notice and should really start looking into future alternatives. Because just like Tape World (below) the following things will one day be just a teaching moment viewed behind glass at a museum.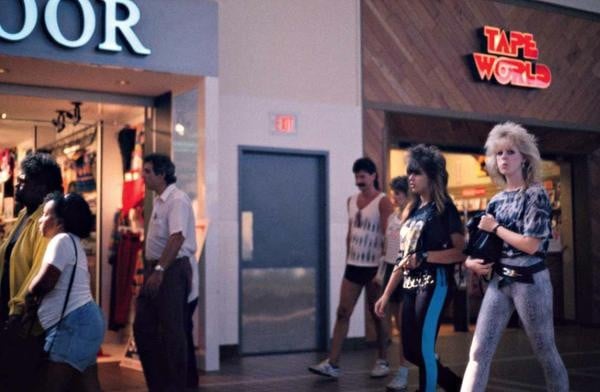 1. Chocolate.
According to experts, a combination of overconsumption and poor weather/working conditions (ie child labour) in West Africa (where over 70 per cent of cocoa is produced) means we're looking down the barrel of a worldwide chocolate shortage. I would suggest we all start doomsday prepping a back-supply in our garages, but that doesn't exactly fly if you're like me and possess all the willpower of a hyperactive seven-year-old.