Last month, the New York Times published a damning report about Nxivm, a self-help organisation based in Albany, New York with chapters across the United States, Canada and Mexico.
The report claimed that Nxivm (pronounced Nex-e-um) – which promised to empower women in their 30s and 40s – wasn't a self-help group at all. In fact, its members were forced to handover nude and compromising images that would be used against them if they spoke out about the group.
One former member, Canadian actress Sarah Edmondson, exposed that last March, she and four other women would be told they would be receiving a "small tattoo" as part of an initiation process.
Instead, Sarah claimed, the women were required to beg their "master" to brand them, and their hips were cauterised by a doctor while they were physically restrained on a massage table.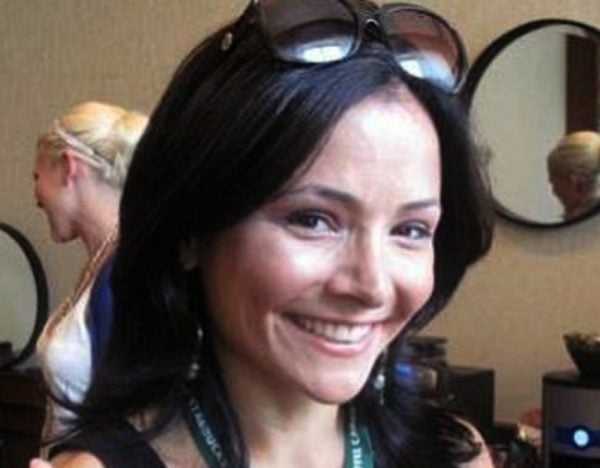 "I wept the whole time. I disassociated out of my body," Sarah told The New York Times, adding that "muffled screams and the smell of burning tissue filled the room" for hours.
Now, the Daily Mail claims that a well-known television actress is the second-in-command and a key recruiter for the organisation.
35-year-old Allison Mack, known for her role as Clark Kent's sidekick Chloe Sullivan on Smallville, is rumoured to report to Nxivm's founder, Keith Raniere.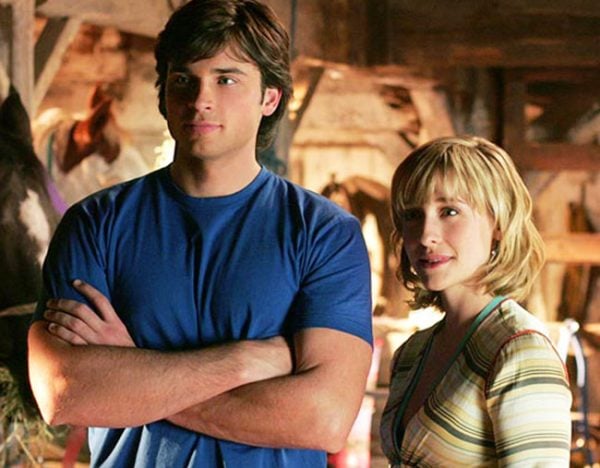 Over 20 years, Raniere has been accused of manipulating women into having sex with him, billing it as a "spiritual experience", and accused of engaging in sexual relations with at least two minors.
Insiders say the inner-circle of Nxivm operates as a "master-slave hierarchy", with Mack being Raniere's immediate subordinate.
A former spokesman for the group, Frank Parlato, who now writes a blog on the inner workings of the group, claims that Mack has 'female slaves' of her own who are "disciplined with daily contact" to "build character".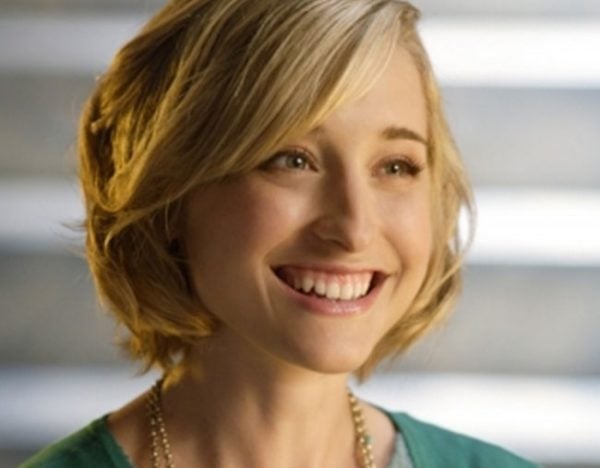 The women are also required to diet - to "achieve the type of physique [Raniere] finds appealing" - and must "purify" her body by taking cold showers.
"Sleep and eat when she is told. She must study and do devotional acts in honour of her master," Parlato wrote.
"When the slave has proven herself worthy, she will be asked to make a lifetime commitment. Once she is branded, she must obey implicitly and, to help other women, she must enroll six slaves which she must rule just as she is," he wrote.
While Mack has not yet responded to the current allegations, she had made no secret of her work with and admiration for Keith Raniere.
LISTEN: Mamamia Out Loud discusses the podcast all about Jonestown.
On her personal website, the Smallville actress describes Raniere as a "mentor in her study of acting and music".
Mack has also appeared to have given up acting - her last television appearance was on American Odyssey in 2015.