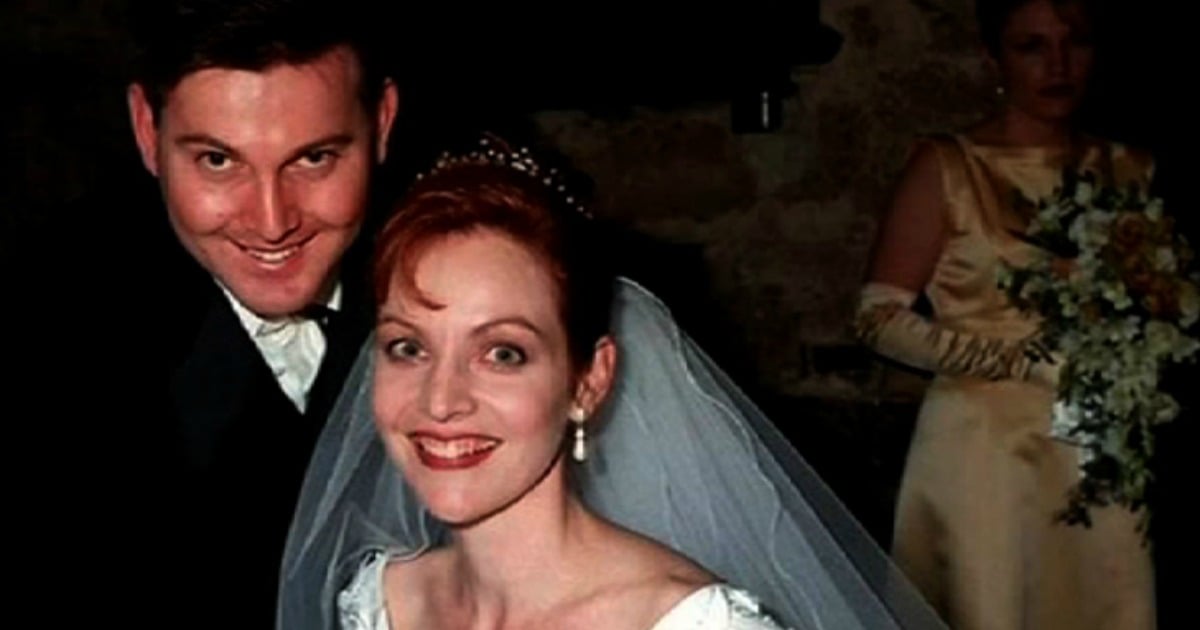 By Louisa Rebgetz.
Convicted murderer Gerard Baden-Clay will not get anything from his wife's estate, the Supreme Court in Brisbane has ruled.
The court today appointed Allison Baden-Clay's father, Geoff Dickie, as the executor of his daughter's estate.
In 2014, a Supreme Court jury convicted the former Brisbane real estate agent of murdering his wife in 2012.
Her family then formally applied to the Supreme Court to stop the father of three from being able to claim any part of her superannuation and life insurance payouts.
Mr Dickie and Allison's mother, Priscilla Dickie, were both in court today for the application in front of Justice Peter Applegarth.
Justice Applegarth ruled Gerard Baden-Clay was not entitled to receive any benefit from the estate.
The application was unopposed by the convicted murderer.
This post originally appeared on ABC News.


© 2017 Australian Broadcasting Corporation. All rights reserved. Read the ABC Disclaimer here.