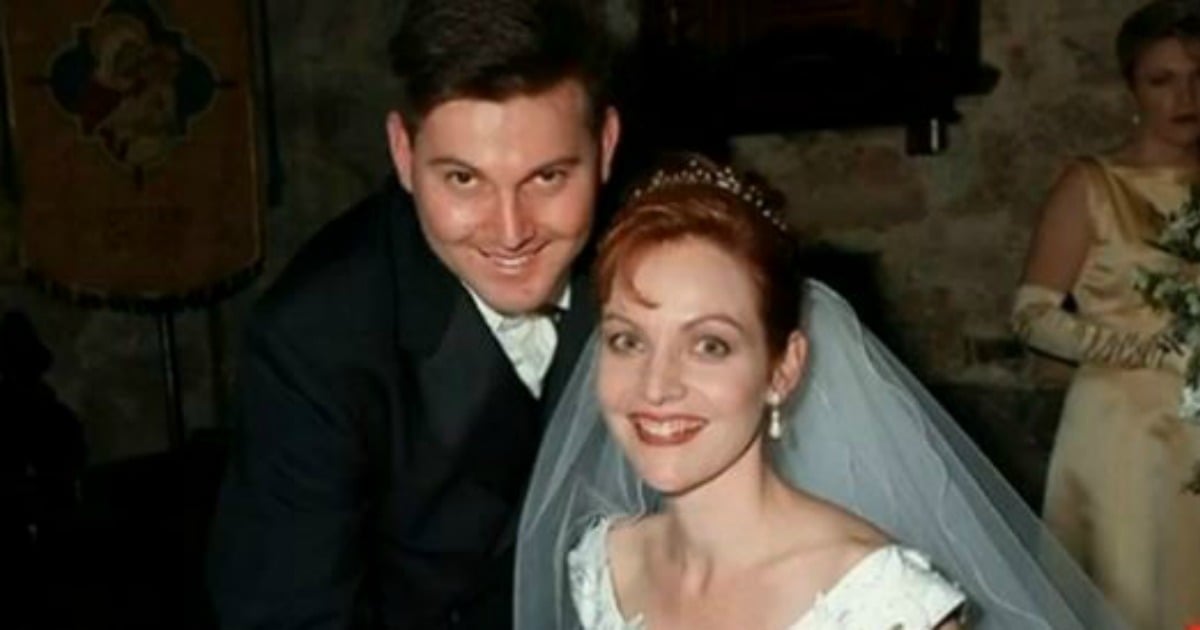 Allison Baden-Clay's three daughters will finally receive the $800,000-plus payout from the murdered Brisbane mother's life insurance following a Federal Court ruling.
During a brief hearing in Brisbane on Monday, Justice Alfred Dowsett determined the sum of Ms Baden-Clay's policies would be included under the control of her father, her estate's executor, and kept in a trust for her children.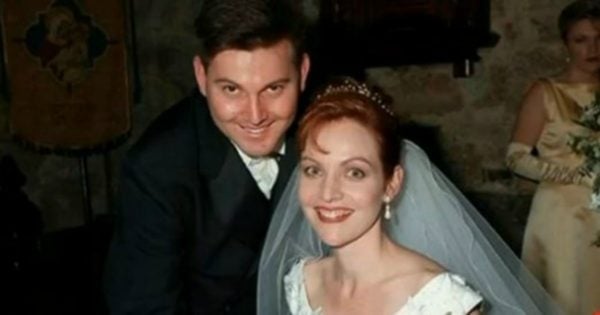 The Brisbane Supreme Court ruled in February that Ms Baden-Clay's murderer and the father of her children, Gerard Baden-Clay, had no right to her estate because of his conviction, despite being a beneficiary of her will.
Ms Baden-Clay's children are being cared for by her parents, Priscilla and Geoffrey Dickie. They took full control of her estate, which includes a life insurance payout and superannuation, after making an uncontested application in the Brisbane Supreme Court in February.