Allison Baden-Clay had been missing for 10 days.
She was 43, a mother of three, and her husband Gerard claimed she'd left their Brookfield home in Queensland on the night of April 19, 2012 to go for a walk and never returned. He reported her missing the next morning and the search began.
Ten days later, Professor Daryl Joyce was Kayaking on Kholo Creek in Anstead, around 13 kilometers from the Baden-Clay home, when he discovered Allison's body.
At first, he thought it was someone sleeping. Then he recognised the clothes. The same clothes he'd seen flashed on the television and the covers of newspapers for the past week. The clothes Allison had last been seen in.
"I saw a person lying on their side beneath the bridge. Initially, I thought it was someone sleeping on the creek bank," Joyce told Whimn.
"Then, I realised it was Allison based on her clothes. A mannequin dressed like Allison had been shown on TV."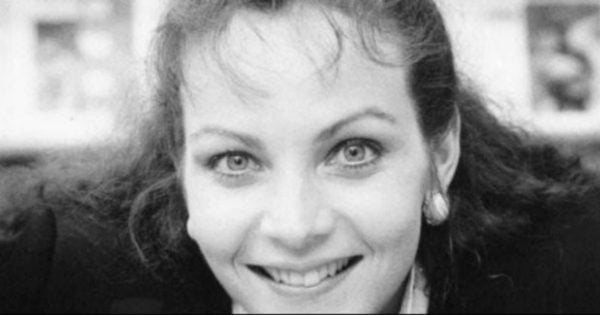 This is the first time Professor Joyce has spoken publicly about his involvement in the discovery of Allison's body.
He said her jumper was wrapped around her neck and her body was partially submerged in the water.
"It was initially a shock," he told Whimn.
"It was imperative to let the police know urgently... It was clear that the family were terribly distraught and needed to know ASAP."