Allison Baden-Clay had been missing for 10 days.
She was 43, a mother of three, and her husband Gerard claimed she'd left their Brookfield home in Queensland on the night of April 19, 2012 to go for a walk and never returned. He reported her missing the next morning and the search began.
Ten days later, Professor Daryl Joyce was Kayaking on Kholo Creek in Anstead, around 13 kilometers from the Baden-Clay home, when he discovered Allison's body.
At first, he thought it was someone sleeping. Then he recognised the clothes. The same clothes he'd seen flashed on the television and the covers of newspapers for the past week. The clothes Allison had last been seen in.
"I saw a person lying on their side beneath the bridge. Initially, I thought it was someone sleeping on the creek bank," Joyce told Whimn.
"Then, I realised it was Allison based on her clothes. A mannequin dressed like Allison had been shown on TV."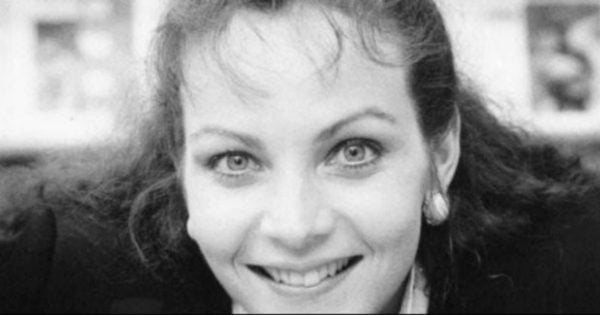 This is the first time Professor Joyce has spoken publicly about his involvement in the discovery of Allison's body.
He said her jumper was wrapped around her neck and her body was partially submerged in the water.
"It was initially a shock," he told Whimn.
"It was imperative to let the police know urgently... It was clear that the family were terribly distraught and needed to know ASAP."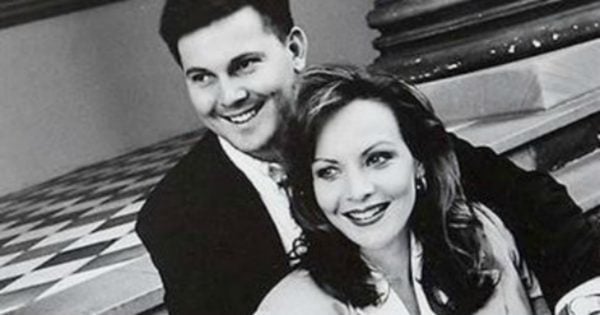 On June 13 the same year, Gerard Bayden-Clay was charged with his wife's murder and interfering with a corpse.
He pleaded not guilty and the court heard how Allison's blood was found in his car.
How he'd received scratches to the side of his face on the night of Allison's 'disappearance' - scratches Gerard claimed were made while shaving.
And how he moved her body to dump it under Kholo Creek Bridge 14 and did everything he could to cover up the murder of his wife - the mother of his three daughters.
Emily Webb goes inside Australia's most chilling murders. Post continues below.

A month later, the 41-year-old was found guilty of murder and given a life sentence.
"You are sentenced to imprisonment for life," Justice John Byrne of the Brisbane Supreme Court said at the time.
"You have no criminal history, but you are definitely not a good character."
This decision was taken to the Court of Appeal at the end of 2015 and the sentence was downgraded to manslaughter. In August 2016, however, the Court of Australia re-instated the original murder conviction with a non-parole period of 15 years.