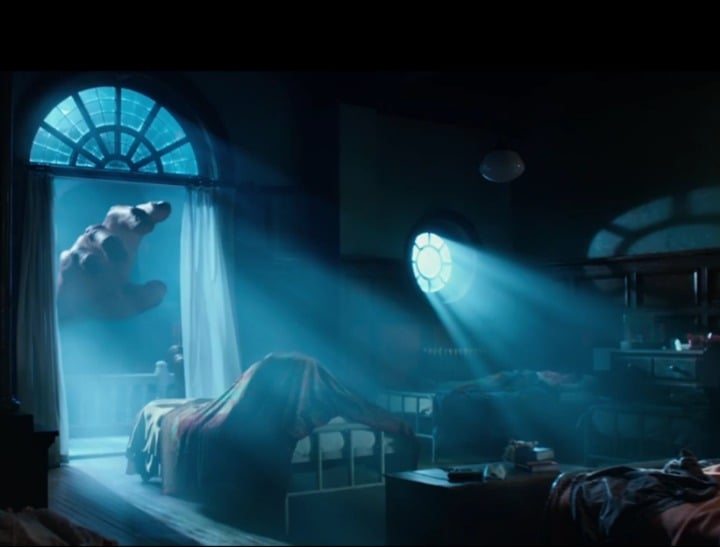 Never get out of bed. Never go to the window. Never look behind the curtain.
These are the eerie words of warning that drift across the newly released trailer for Disney's The BFG, words guaranteed to transport you right back to childhood and the magical stories of Roald Dahl.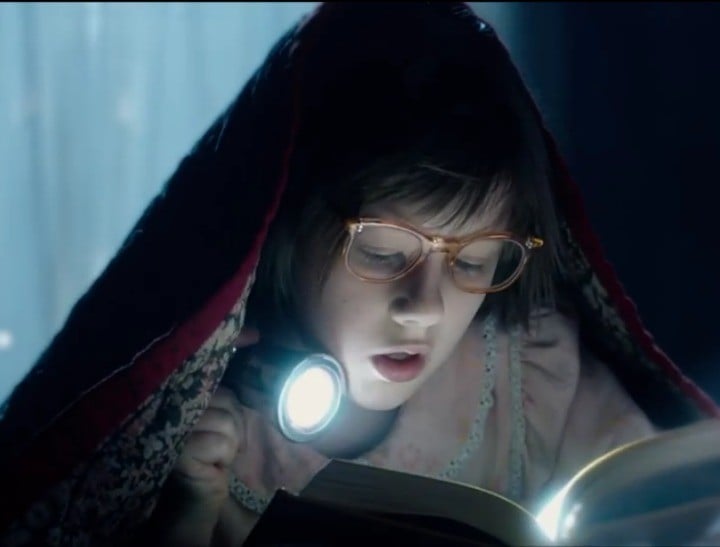 Now, when it comes to childhood trauma, Dahl's influence has a lot to answer for.
As kids, we were terrified of being thrown in the chokey after watching Matilda, had nightmares about swelling to the size of a hot air balloon and being fed to the Oompa Loompa's after watching Charlie and the Chocolate Factory (you know that's what happened when the camera panned away) and, of course, never being able to sleep again after watching the Grand High Witch pull off her mask in The Witches.