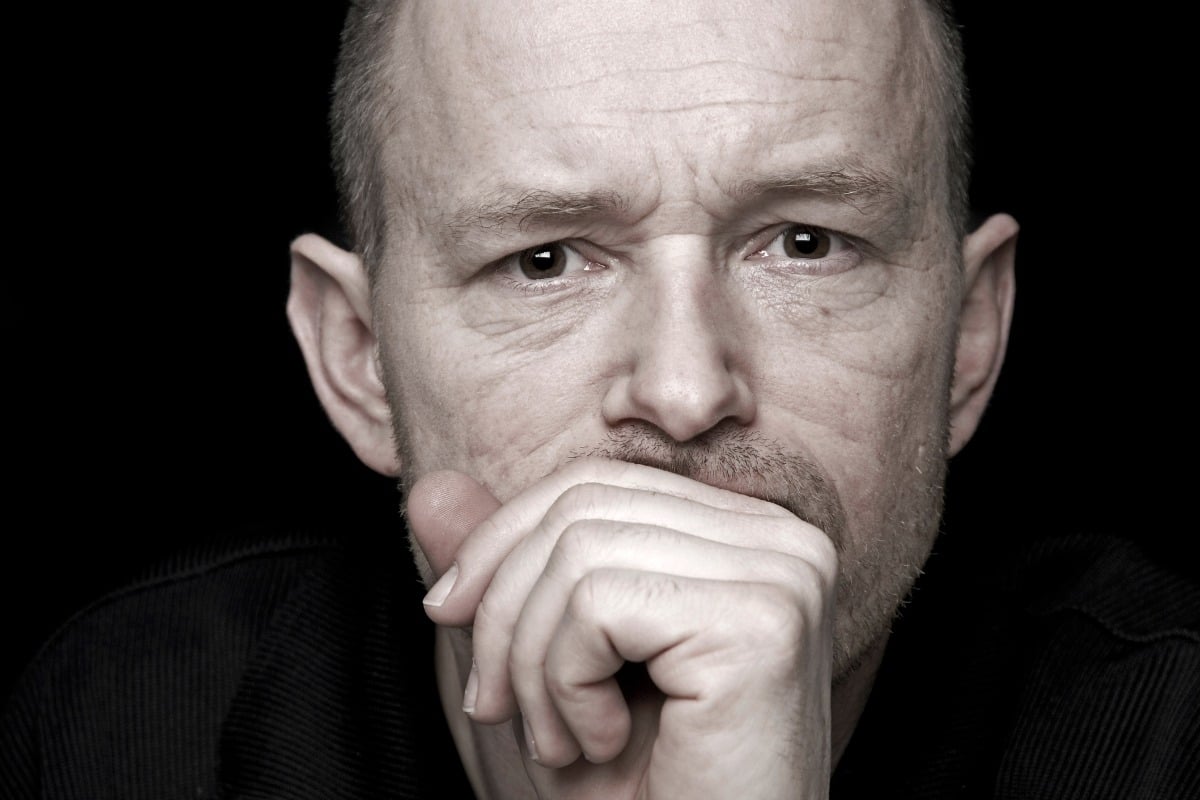 I am a father of three beautiful children. I have no relationship with any of them. But I am not absent from their lives by choice.
My ex-partner and I separated in 2016. From that point onwards none of our lives would be the same again.
This is not a story of mudslinging. This is not a story of a messy divorce. It is a story of unconditional love. And what unconditional love means to me.
Following our separation, I was immediately denied contact with my children by their mother.
I now realise that I was in a toxic relationship. Something had to give. You can only hang on in such relationships for so long. People remain in toxic relationships for many reasons.
I paid the ultimate price by choosing to opt out of this relationship.
"When I knew it was time for a divorce." Post continues after video.
For the two and a half years after the divorce, our case remained active to services and the family justice system. My ex-wife was issued with numerous court orders to facilitate contact. And to permit the engagement of psychological interventions for the children. All court orders have been breached.
There was denigration of my character in front of the children. And most damaging, the children were informed by their mother that I had left them all.
I felt powerless. I spiralled into a state of depression. I spent more than $45,000 on legal and court fees in the hope of seeking justice. My children's mother must have spent a similar amount in keeping me away from the children.
I cannot control the behaviour of my ex-wife. No more than I can get to my children to tell them I have not rejected them.
Just prior to closing the court case, the court agreed for me to attend the former matrimonial home once a week. The court's light-handed rationale was that my children would come down and meet with me.