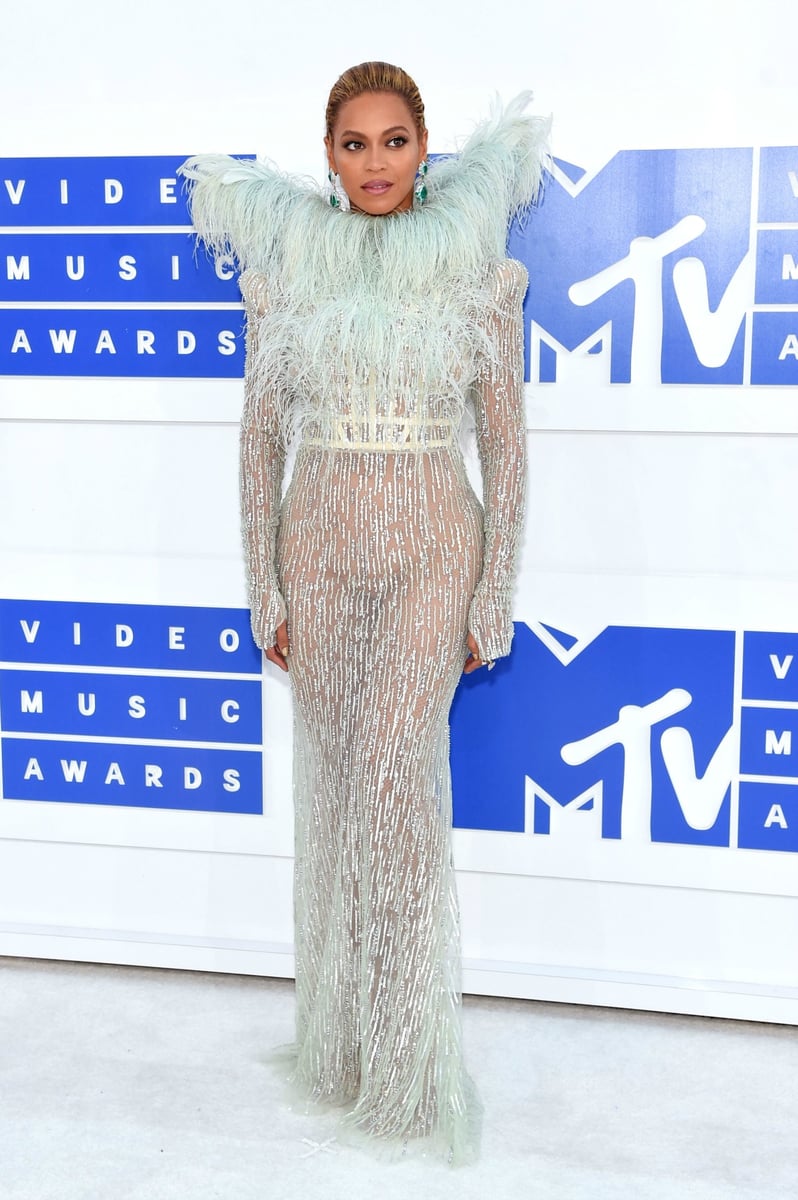 Yesterday, Alicia Keys did something almost unthinkable for a celebrity. She attended a red carpet event – the MTV VMAs no less – without a scrap of makeup on her face. For the second time.
It's a lifestyle decision the singer announced a few months ago in a Lenny Letter, after she was photographed bare faced for her album. Not only did she find it empowering, but also started a movement, causing many others to share their own #nomakeup selfies.
"Cause I don't want to cover up anymore. Not my face, not my mind, not my soul, not my thoughts, not my dreams, not my struggles, not my emotional growth. Nothing," she wrote.
Since then, Keys has been true to her word, including going about her work as a coach on The Voice sans makeup. It's earned her much praise from fans and critics alike for her 'bravery' to challenge societal expectations.
But after she stepped onto the red carpet last night, the reaction from many was quite different. It seems not everyone is impressed by her decision – and plenty took to social media to say so.
Alicia Keys needs to shut up about her no makeup bullshit.

— ….. (@mimi_afc) August 29, 2016