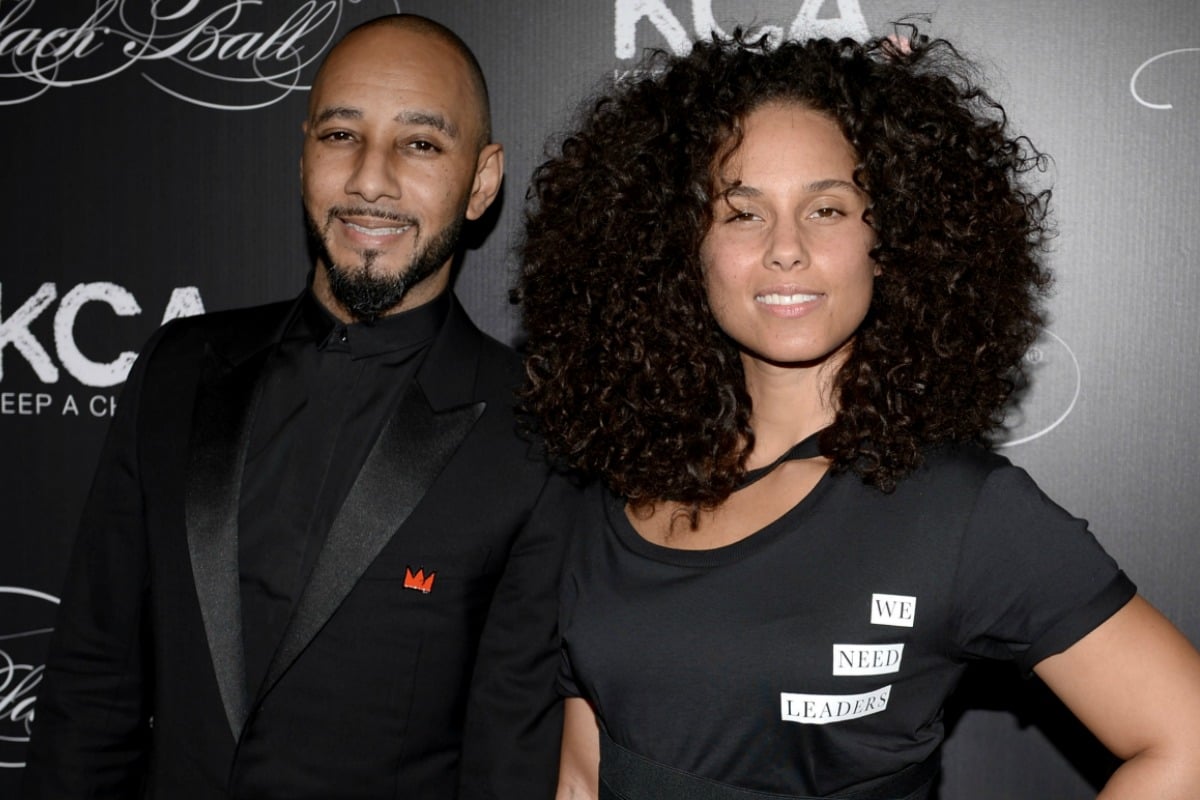 When Alicia Keys was just a teenager she met a boy named Swizz Beatz.
She immediately hated him.
"Honestly, I didn't really like him that much," she later told Marie Claire UK. "I thought he was too ostentatious."
"Swizz will have the fastest car, the biggest jewellery, the loudest jacket," she explained. "Everything with him is really over the top. I used to see him and think, 'He is so annoying'."
After several attempts by Keys' management to get her to work with Swizz Beatz, whose real name is Kasseem Dean, the two finally got together in the studio. And they just clicked.
"I fought it tooth and nail," she told Marie Claire UK. "Why should I work with him? Finally, though, we did it and we had a ball."
The pair began dating in 2008, while Swizz Beatz was still married to his first wife, Mashonda Tifrere. The ex-couple share a son together who they named Kasseem Dean Jr.
At the time, Swizz Beatz claimed he was separated from Tifrere, however she told a different story.
"My concern with [Alicia Keys] is no longer the fact that she assisted in destroying a family but that she has the audacity to make these selfish comments about love and wanting to be with someone, even after knowing their situation," she wrote, according to Vibe.
"I feel that after [one] and a half years of you hiding this affair and acting like it [doesn't] exist, that now is the time to confront it, since you talk so openly about it now… You have no idea how much pain I was caused because of this affair."
Before he began dating Keys, Swizz Beatz also had a brief affair with Jahna Sebastian, a London-based singer. Sebastian became pregnant and the pair had a daughter together who Sebastian named Nicole.