After months and months of sneaking around, hiding in airports and being stranded in hidden cabin deep in the depths of the Australian outback (probably), Alex and Richie can finally go public with their L-O-V-E.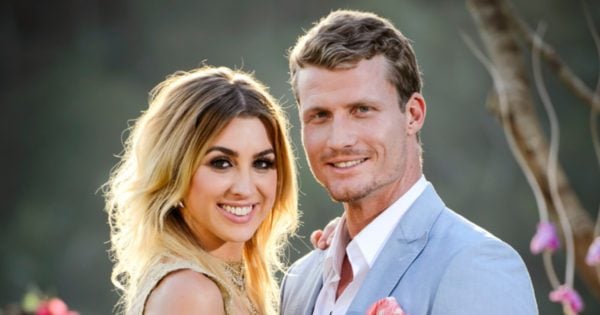 And they can finally go public with all the ways they kept their romance a secret while Australia anxiously awaited the final result.
Like, using embarrassing nicknames.
Speaking to NOVA's Fitzy and Wippa, the new couple revealed what they called each other in secret to avoid slipping up in media interviews.