Almost a year on from finding love on reality television, Alex Nation has announced her next career move, and we've got to say, it's eerily similar to The Bachelor alumni, Sam Frost.
"So, I've been bursting at the seams and finally, I can announce some exciting news!! Introducing @jayfozandalex," the mum-of-one wrote in an Instagram post on Thursday morning.
"I'll be driving you out every Friday night from 6-8pm on @southern_fm with these two absolute legends!" she continued.
The 26-year-old joined the Victorian community radio station earlier this month to work alongside presenters Luke Forrest and Jay Bruno and says starting a grassroots level is ideal.
"I want to get a feel for it and I want to work hard at making it work," Nation told the Herald Sun on Thursday.
"I absolutely love it, and we work well as a team," she continued.
For the most controversial TV stories of the week, listen to The Binge.
Nation follows in the footsteps of fellow The Bachelor and The Bachelorette star Sam Frost, who co-hosts her own prime-time radio show alongside comedian Rove McManus.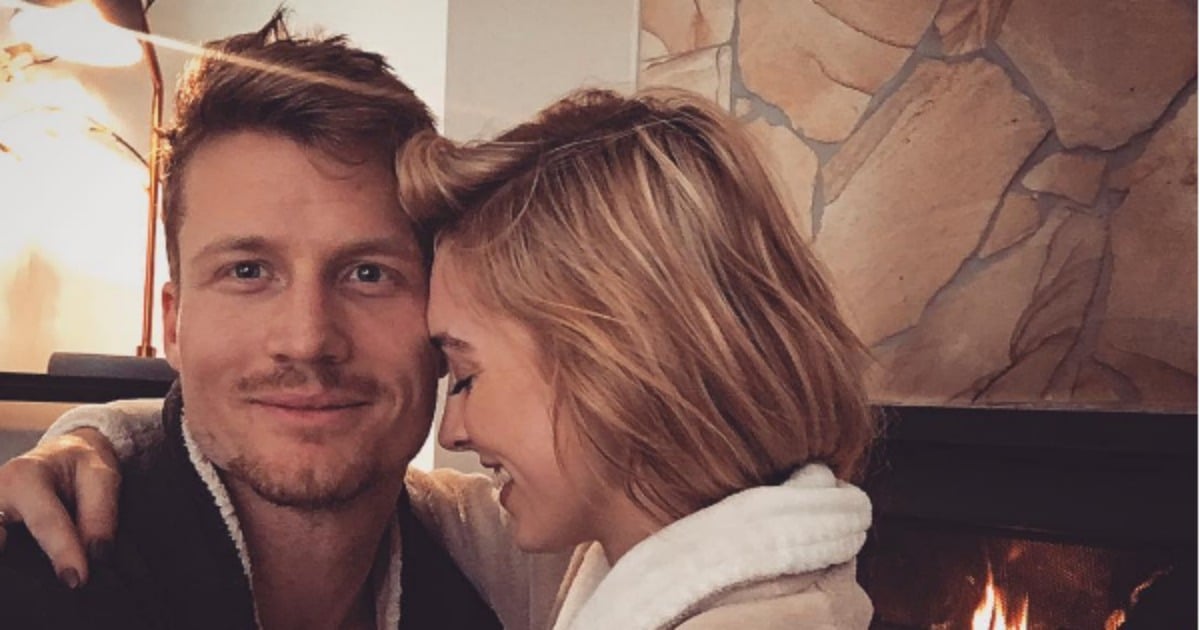 "I am so thankful for this opportunity and to work alongside @luke_forrest & @bayjruno producing some serious banter and 10/10 laughs from Foz and I because well Jay is only there for his good looks! So tune in awesome humans or else you might just find yourself ON THE LIST!!" Nation's Instagram post concluded.
Congratulations on the new gig, Alex!