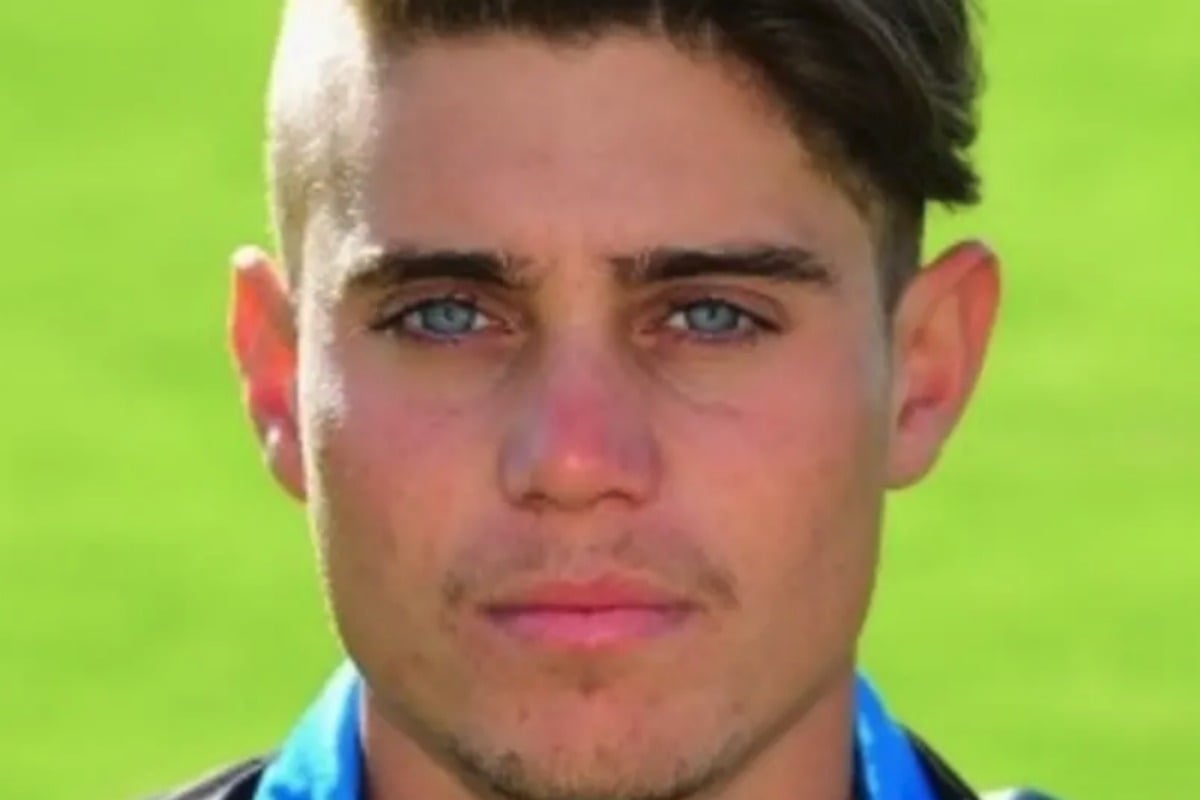 Joe Clarke, a 22-year-old England Lions and former Worcestershire batsman, was awoken in the early hours of the morning by a woman shaking him, according to court documents.
The UK woman, who has not been named, had gone home with Clarke that night, where they had consensual sex.
Clarke told a jury that he was heavily intoxicated, having drunk Guinness, vodka and other spirits, and left the woman alone in the bedroom as he threw up in the bathroom.
"I didn't want to be sick in front of her so I went to the bathroom," the cricketer told the court.
There, he fell asleep.
But not long afterwards he felt her shaking him, with urgency, and she said: "Alex has raped me".
"I told her I didn't want to speak to her."
A court heard that the UK woman fell asleep after Clarke left the room, and believed he had come back to bed when she awoken by someone performing a sex act on her.
The alleged victim says she then noticed two things in quick succession.
The first was the unfamiliar Australian accent he spoke in.
The second was his hair. When she touched it, she knew, according to the prosecution's case, that the man in bed with her was not Clarke.
It was, according to the victim, Clarke's former teammate.
Perth-born Alex Hepburn, a 23-year-old all-rounder with Worcestershire, was staying with Clarke at the time.
As soon as she realised, she is alleged to have pulled away and asked, "Where's Joe?".
When she told Clarke what happened, the court heard that he responded, "What?" before saying 'no' and shaking his head.
It is alleged that the woman attempted to contact him in the months that followed, but Clarke said he "didn't want to speak to her".
He told the court, "She said that she didn't want any of this to happen, to which I said 'If you didn't want any of this to happen, it wouldn't still be going on'."
The 'stat chat' on Whatsapp.
The court heard that both men were involved in a 'game' which was "basically a contest as to who could sleep with the most women."
The men are alleged to have set up a 'stat chat' group conversation on Whatsapp, which kept a record of how many women they had sex with.
It is alleged that members of the group would try to have sex with as many 'freshies' as possible over summer. They would later share details of the woman's name and "performance".
The conversation is also said to have referred to 're-heats', a word used to describe women other members of the group had already had sex with.
Hepburn has denied raping the woman, instead claiming that the act was consensual, as indicated by a kiss at the beginning of the encounter.
The trial is still ongoing.