Tell us a bit about Spark Youth Dance Company. 
Spark Youth Dance Company is a non-profit dance company driven entirely by youth from the Mornington Peninsula. I started Spark when I was eighteen years old, two months after graduating from high school after realising that there were no opportunities for young dancers in the area to be part of a dance company experience and that it was hard for young, aspiring creatives to get started in the industry.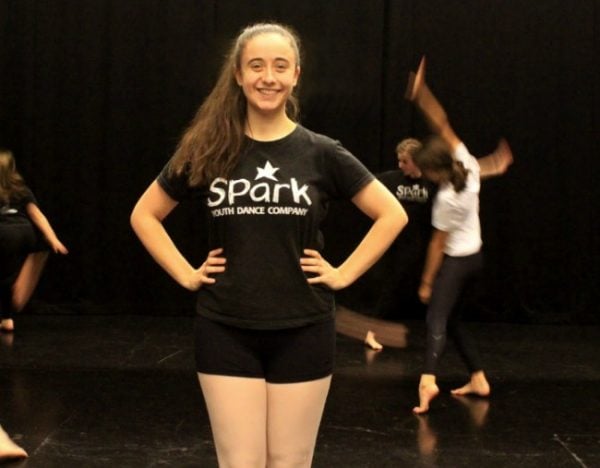 I also was very interested in choreography myself and wanted a place where I could expand my knowledge and continue choreographing the stories I wanted to tell.
Our purpose is to inspire young people to tell stories through dance. Young dancers often grow up surrounded by dance competitions and exams and are never really exposed to the creative possibilities of dance. We want to provide a safe space for young people to come together and create art, to learn about the world and themselves through dance. We do this by auditioning for dancers each year and then creating a number of dance projects throughout the year with them - including our major work at the end of each year that includes a live orchestra. We have connected with 10 local dance schools through all the dance students that are involved each year and continue to connect these young artists to professionals in the industry.
What were you doing before you went into business for yourself?
Well, I was at school! At school my favourite subjects were things like dance, music, English, history and literature - so I guess combining all of these things was my first instinct when faced with the task of figuring out what I wanted to do for my life.